Cosmetic surgery has changed dramatically in the last 20 years, it used be something that could only be afforded by the World's richest people but advancements in technology, a higher number of surgeons and lower prices has now made surgery very accessible to everyone. Society has created a very body conscious culture and more and more people, rightly or wrongly, are looking for ways to augment their bodies in order to improve them.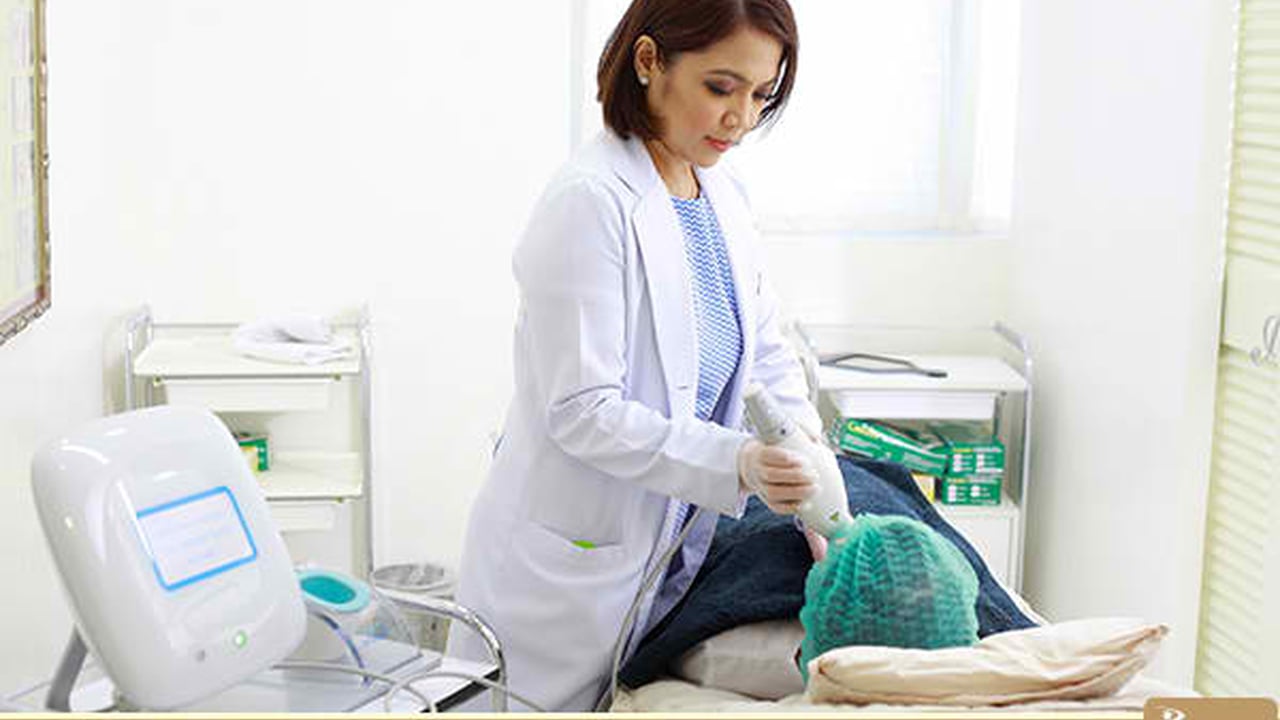 I myself recently opted for a procedure, after years of trying to lose weight unsuccessfully, I decided to have some laser liposuction. The procedure was great, it had instant results, was reasonably priced and better still, it was non-invasive. The clinic I used made me feel very comfortable and confident that the staff would do a great job and they did. Despite my good experience, I have heard lots of horror stories about people who had cosmetic surgery that went wrong and I think it's important that before you elect for cosmetic surgery, that you have a long think about whether it is right for you or not. Here are some things that you should be considering.
Have You Got a Great Clinic?
Unfortunately there are a lot of cowboys out there offering cosmetic surgery and the results of bad surgery could be irreversible. Don't run that risk, make sure that you find a clinic that makes you feel comfortable and explains to you in detail about what the procedure involves. It is important that you not only speak at length with the clinics but also check out their reviews. When I was researching which clinic to use for my procedure I found that the Sono Bello reviews were the best so I headed to the clinic to speak with them, after a chat I felt very comfortable and decided to choose them. Make sure you get a great clinic if you want a great procedure.
Why do You Want to Change?
Working out the real reasons behind why you want cosmetic surgery is important in your decision. Many people opt for surgery to keep up with a trend or their peers or to fix a body image issue that exist more in their mind than actually with their body. Speak at length with family and friends about what you want to do and why and listen to the advice that you receive. If the issue is more in your mind then no amount of surgery is going to fix it.
Think Long Term
Surgery may be a great idea right now but think how it will affect your body long term, will you need to have the procedure done again in the future and how will your body look in 50 years with the change in your body are important questions to ask yourself. If you have a boob job for example then what will it look like when you grow old and everything starts to go south?