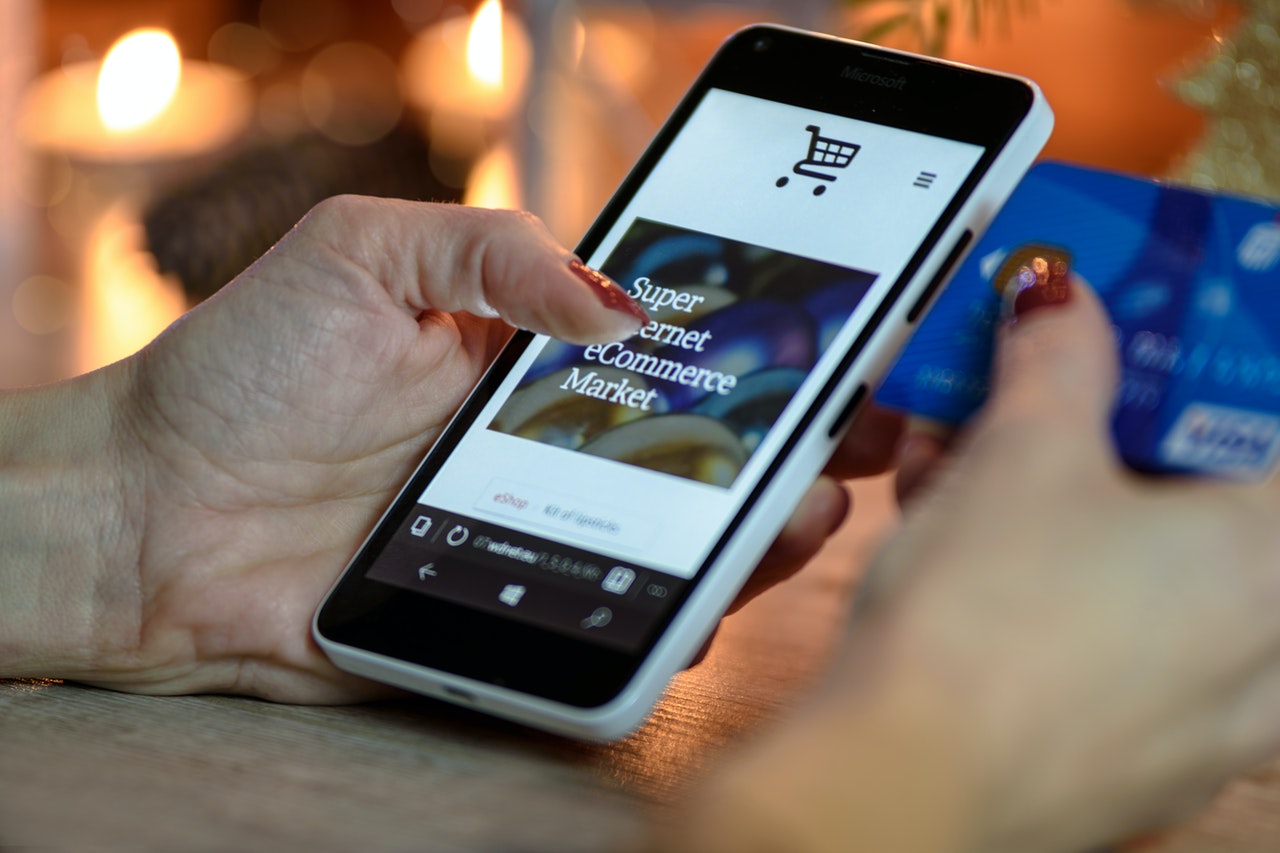 The ecommerce industry has changed and shifted the way in which we shop. The fact that anything and everything is now always at the click of a button has made life so much easier, simpler and more convenient. But like most conveniences of the modern day world, there are down sides to buying everything online too.
Let's take a look at 3 reasons why shopping online is great, and not so great at the same time:
Pros:
1. Convenience
Convenience has to be one of the main reasons why people choose to shop online. There are no queues, no stress, no fuss, no waiting, no driving, no parking and best of all you get to do it for hours from the comfort of your own home.
2. Better Prices
Online shopping deals are plentiful and every site has a cheaper deal. This is because the products mostly come directly from the manufacturer, which allows the customer to experience discounts and deals by cutting out the middle man. Online shopping sites often have daily deals or deals on a time crunch period, there are plenty of sales and it's also much easier to compare pricing online than it is in store.
3. More Variety
The choices in the world of online shopping are endless! There is much more available online than in store, the stock is usually much higher in quantity, and almost everything comes in all kinds of different sizes, shapes and colours.
Cons:
1. Negative Effect It Has On The Environment
One of the biggest issues with online shopping is the impact it has on the earth. Each purchase that someone makes usually comes with several layers of plastic and cardboard packaging and is delivered right to your front door. The world of online shopping creates a lot of waste, so if you can purchase from eco-friendly sites that use environmentally friendly methods and packaging, then please do.
2. Shipping Problems and Delays
Shipping issues and delivery delays are pretty common when it comes to buying stuff online. Items get lost, detoured, damaged, or delivered to the wrong address more often than you would hope. Finding sites and brands that you trust and have repeatedly good experiences with are important to keep supporting.
3. You Don't Always Know Exactly What You'll Get
This is where online shopping gets tricky, especially when it comes to clothes or shoes. Unless you know the site or brand really well and therefore know exactly what you are ordering, it is possible to order something and get something you didn't want. You aren't able to see the product in person, check the size or materiel, or try it on. This is a gamble, and requires some level of trust. Except when you gamble online, you know exactly what kind of online casino welcome bonus you'll get. There are a plethora of products on line that look perfect in the photo, but in reality what you receive is something totally different.
Just like everything in life, there must be balance. Using the online shopping world for our convenience is what it is there for. Staying conscious of your choices, where you shop, and the impact your shopping decisions are making on the environment are important things to keep in mind when adding things to your cart.