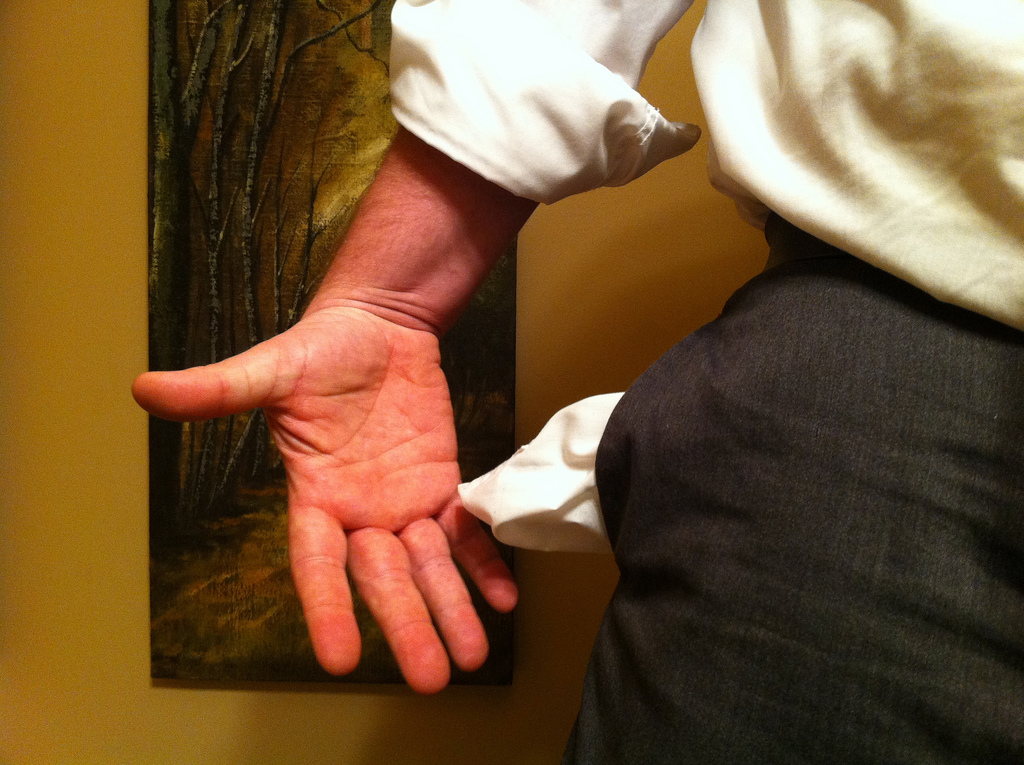 Do you ever stay awake at night as a business owner and worry about your revenue stream?
In the event you answered yes to that question, there's a very good chance you are not alone.
For countless business owners nationwide, the angst of wondering if there is enough money in the business bank account is likely an endless wonder. No matter how hard you try, it seems at times like you just can't keep the financial needle in the black. Instead, you see it moving down in the red, leading you to potential panic.
With that in mind, how can you best avoid a significant money shortfall with your business now and heading into 2017?
Review Your Money and Decisions You Make with It
So that you have ample money for your business needs, think about these tips moving forward:
Knowing when you need help – The toughest decision for a business owner is to know when he or she needs financial help. Call it being somewhat naïve, perhaps a little too stubborn or even giving too much power to others, you lose track of where you are financially. If this sounds like you, the New Year would be a perfect time to get your financial house in order. Doing so can alleviate much of the stress and angst that you could very well be feeling and dealing with;

Review workforce needs – The toughest thing an employer oftentimes is faced with is letting employees go. In some instances, the parting of the ways is necessary, especially if it is over workplace performance etc. Many other times, however, the choice to let someone go can prove more difficult. They may be doing a terrific job for you, but your finances just don't allow you to maintain their employment. That said review what amount of money you are shelling out in terms of salaries and healthcare benefits. In the end, you may be able to "negotiate" a deal with a worker, telling them that they will either have to lessen their current wages and/or pay more for their health insurance needs. Either way, this can be one of the avenues to turn to in order to make your cash flow a little bit better.
Are You Getting Your Advertising and Marketing Dollars' Worth?
Promoting your business – When you need to promote your business, how do you go about it? In many cases, you are spending money on various promotional campaigns, though you should also be looking at "free" promotional opportunities. Such opportunities can come from word-of-mouth references from satisfied customers, cross-promoting with other friendly businesses, and even writing regular blog posts for your website. Anything you can do to spread the word about your business is a plus, especially when you do not have to open up your checkbook to do it;

Hire a professional to oversee the books – Lastly, if you feel like you have too much on your plate in running your business, get someone in pronto to manage your financial books. Besides having that responsibility in the hands of a professional accountant, you also are able to refocus your efforts to running the business daily. The last thing you want (or need) is to have your financial numbers not adding up, especially when tax season comes. If that's the case, you could very well have a mess on your hands. A professional can not only make sure all the numbers add up, but also alert you to red flags when they happen. If it gives you peace of mind, review the books yourself after they have been completed.
Investing in your business is just like investing in your personal financial accounts.
Remember, the right choices today can lead to better success tomorrow.
What are you doing to avoid a money shortfall with your business?