A visit to Disney World is the trip of a lifetime for the entire family, but planning your vacation can be a bit of a headache. As one of the largest theme parks in the world the options to see and explore are endless, and you can quickly become overwhelmed. With so many things to do, only you can plan your trip the way you like it, but you should try to avoid these rookie mistakes to ensure your trip goes off without a hitch.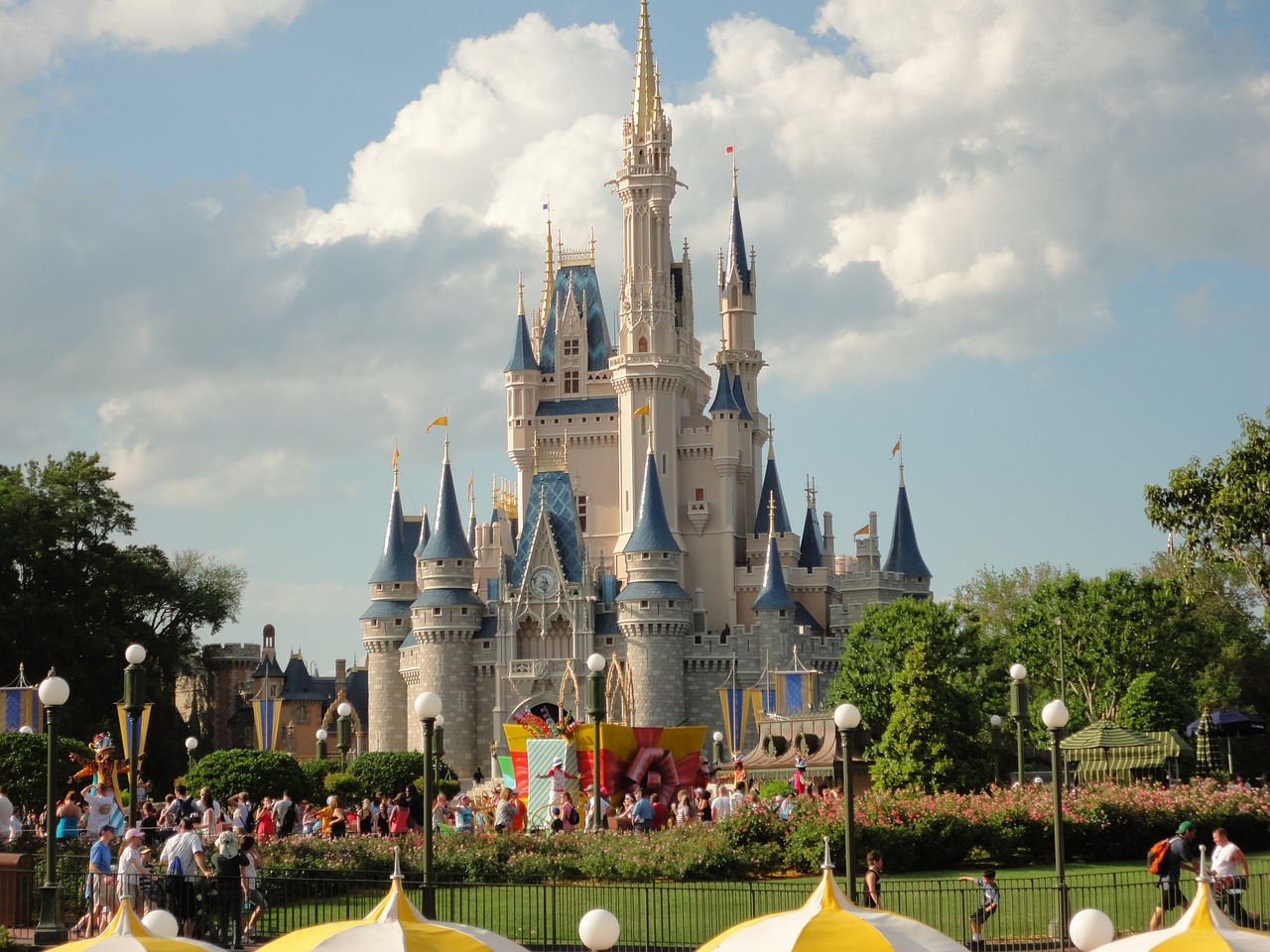 Mistake #1: Not planning!
Some people take the attitude that because it's a vacation, all they want to do is relax, and they don't want to fuss over the details. But that's a mistake. Disney World is so popular that planning is essential if you don't want to be stuck in long queues all day or miss out on certain shows.
Be sure to check out the Disney World website and check to see if your favorite activities require advance booking, or will be busy on certain days, to avoid any disappointments.
Mistake #2: Not considering the costs
Let's make no bones about it – a trip to Disney World won't be cheap. Even so, you can save on your costs with careful planning ahead of time. For example, accommodations. Where will you stay? Booking in advance might mean you can save money on on-site accommodations. Alternatively, there are hundreds of off-site hotels where you might find a great deal, but if you do stay at one of these places, be sure to check they offer reliable transportation service to Disney World itself. Also take into consideration the following costs – travel expenses, food and drink in Disney World, parking, tickets for the parks you wish to see, souvenirs and other essentials. Be sure to work out a rough estimate of what things will cost, and plan accordingly.
Mistake #3: Buying too many tickets
The myriad of options at Disney World, not too mention the sheer size of the place, can be confusing. Many first-times make the mistake of thinking they can pack too many things into one day, only to later realize they can't possibly fit it all in.
Also, we can't recommend highly enough that you buy your Disney World tickets online before you go. Doing so is not only cheaper, but it helps to ensure you won't be disappointed in the event the attraction you want to see is sold out.
Mistake #4: Underestimating the distances
Each of the major Disney World theme parks are enormous, and official statistics show that the average visitor walks around nine miles per day while visiting. For that reason you will need to ensure you're wearing comfortable footwear, and should consider carefully where you're planning to go to minimize walking if you have young children or older people in your party.
Mistake #5: Not checking the height restrictions
Be careful about this. While your five-year old might be itching to ride on the Space Mountain, his day will be ruined if he's not tall enough and unable to sit on the ride. Therefore, you need to check in advance and find out which attractions are suitable for your family.