If you have tasted the Chardonnay from Advintage, then you know how good New Zealand's wines can be, so why not spend a pleasant few weeks visiting wine regions of the North Island in 2016?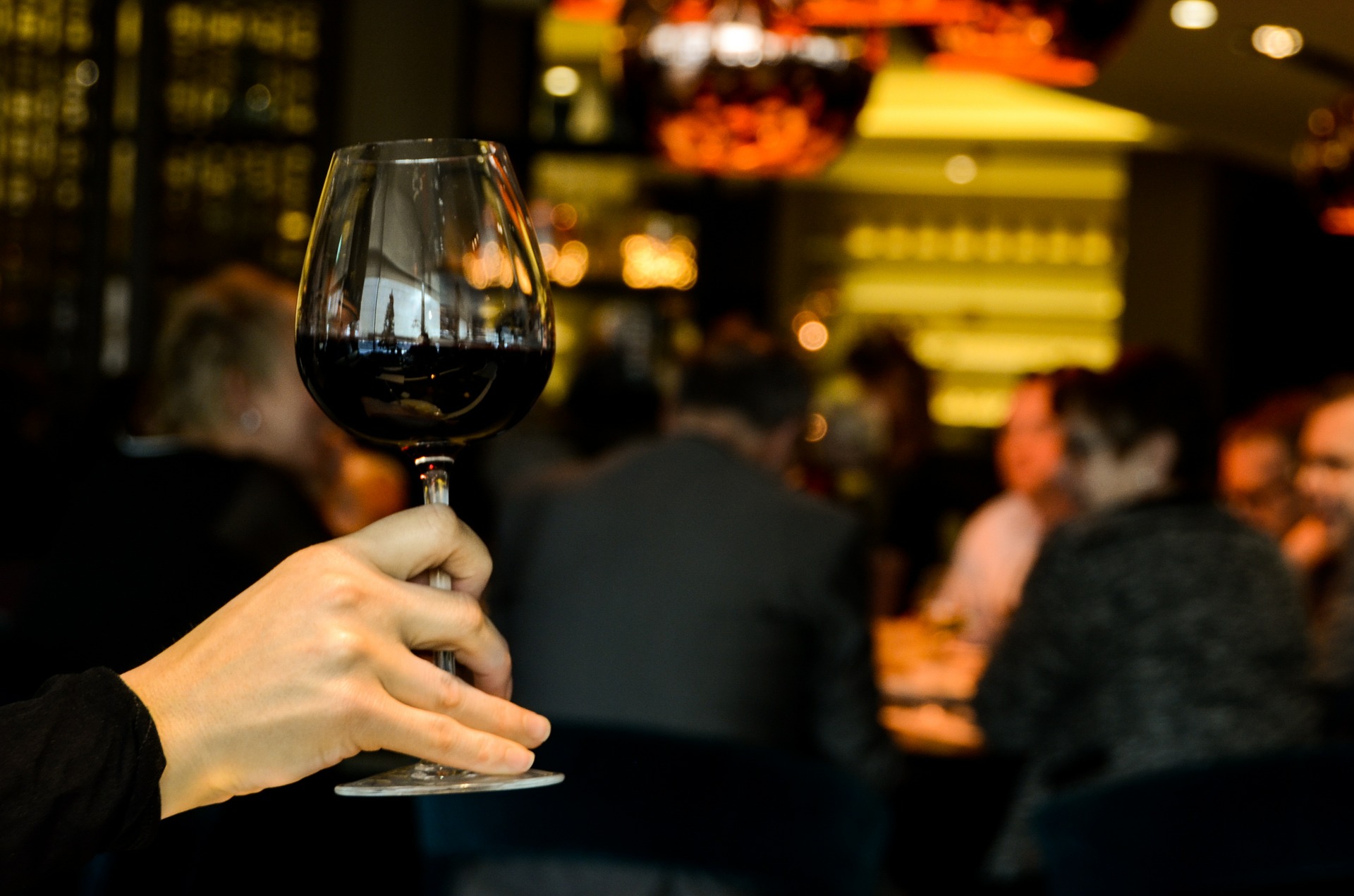 The best way to travel around the North Island is to hire a car, because you can take the back roads and discover so much more of New Zealand, than can be seen on the main tourist trails. So here are 5 of the best wine regions on the North Island, which are just waiting for you to check out on your next holiday.
Auckland
Not many people associate Auckland with wineries, so you might be surprised to know that there are three great areas for vineyards growing Chardonnay grapes – Henderson, Kumeu, and Huapai. All three are located within an hour's drive or less, north-west of Auckland. So you can easily stay in the city of Auckland and explore the wineries to your heart's content.
Waikato – Bay of Plenty
Just a short 2 hour drive south of Auckland brings you to Waikato, which has a number of small boutique wineries focusing mainly on growing grapes for white wines – the Chardonnay you tasted at home, may well have been from this area.
Gisborne
One of the most beautiful drives is from Waikato, up along the Bay of Plenty across to Whakatane, up to Hicks Bay, and then down to Gisborne. The coastal road has some spectacular scenery and it is well worth the 6 hour drive.
Gisborne is located on the most eastern tip of New Zealand and there is plenty of sunshine to ripen the Chardonnay grapes. Just about half of all the vineyards here are planted with Chardonnay grapes, so you just know that your stay here is going to be memorable.
There are plenty of hostels, bed and breakfasts, and accommodation on the vineyards for you to enjoy with family and friends. You can even hire a bicycle and cycle around the vineyards, then hop in the car and visit the next township along the way. It is always a good idea to write down the names of your favourite Chardonnay , so you can actually visit the vineyards while you are in the country.
Hawke's Bay
Another spectacular 3 hour drive south brings you to Hawkes Bay, a wine region that is highly devoted to growing the Chardonnay grapes. The oldest existing winery is Mission Estate, near Napier which was established in 1851 and is well worth a visit.
Hawke's Bay has over 100 wineries, many with cellar doors and restaurants, so you will be spoilt for choice. Check out Clearview Estate Winery, Abbey Cellars Winery, and Trinity Hill Winery – but there are plenty more for you to visit.
Wairarapa
Located just an hour north-east of Wellington and a 3 or 4 hour from Hawkes Bay (depending on the route you take), Wairarapa is the only wine region at the bottom end of the North Island. Whilst the main planting is for Pinot Noir grapes, you will find a few Chardonnay devotees here as well.
You want at least a week for this trip, but you can take as long as you like! Don't forget to check out the Chardonnay from Advintage when you arrive home and show everyone your holiday snaps at the same time.