If you are looking for an enchanting and adventurous city break in Europe this year then France is the place to go. This country offers tourists some wonderful cities with a wide variety of cultures to be felt such is the nation's proximity to both Europe and Africa. I have spent the last few years of my life in France vacation rental-hopping and traveling wide and far through the land.  With this in mind I feel as though I am perfectly placed to let you know just which cities you soul be heading to this year for a perfect city break.
Getting to France is very easy from almost every European country and both flights and train tickets are very reasonably priced throughout the continent. If you want to indulge in some French culture this year then here are my top 3 favorite cities where I think that you will enjoy a delightful city break.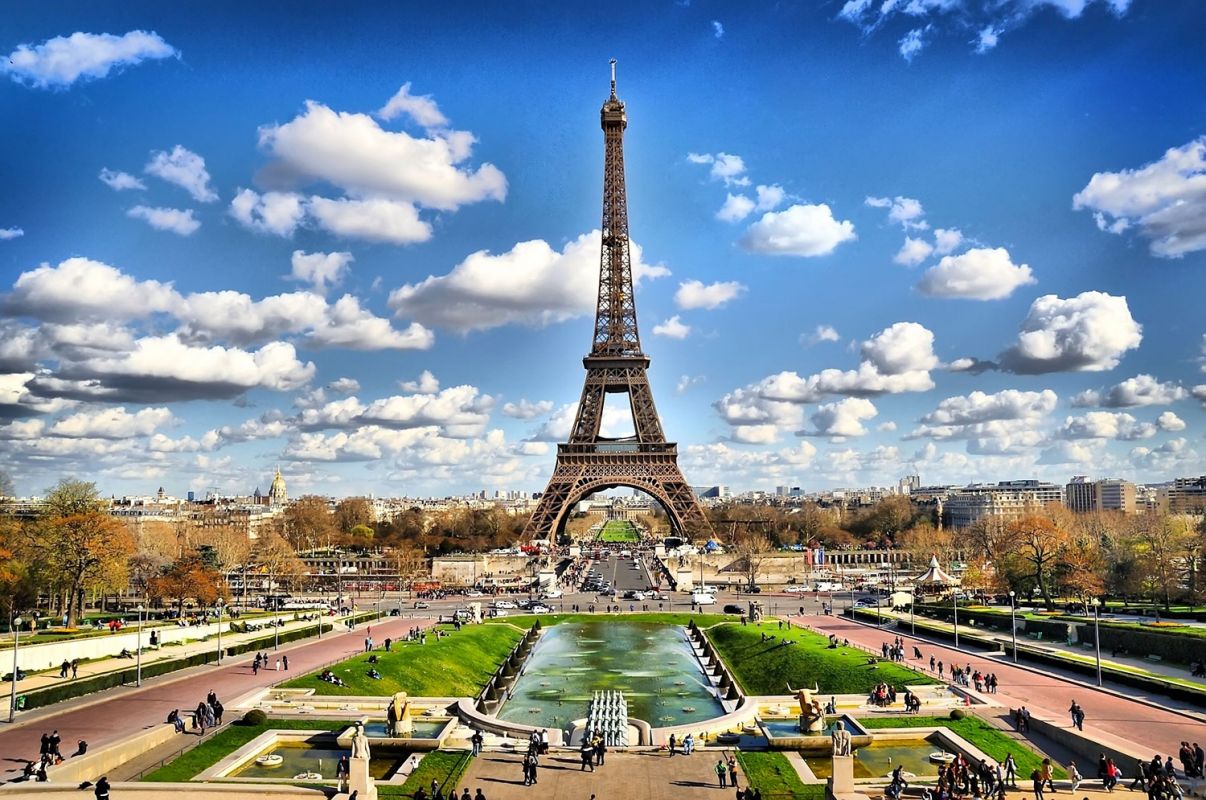 Paris
It simply has to be at the top of the pile, Paris is the ultimate location for a city break, super accessible, incredible landmarks, beautiful scenery and an atmosphere of love, romance and style. Your schedule during a weekend in Paris will be packed from the moment you get there to the moment you leave as you look to tick off as many tourist activities as possible. You will be able to see the iconic Eiffel Tower, take a wander down the Champs Elysees, take photographs underneath the impending Arc de Triomphe and float down the Seine as you take in sights such as the Louvre and the cathedral of Notre Dame. If possible, try to squeeze in a glass of beautiful French red in an upscale restaurant and indulge yourself in the Sunday morning cafe scene to truly get a feel for this wonderful capital city. You may need a break after your stay in Paris but it will be worth every moment.
Marseille
The most attractive city in the south of France is by far and away Marseille and if you want a touch of edge with your culture, scenery and city bustle then this is the place for you. Marseille has for many years been wrongly maligned as being a city with urban decay and a high crime rate but in my experience, this is not a fair representation of the city on the whole and like many big cities, it has its 'areas' to avoid. Marseille is the second biggest city in France and down on the south it may not be as popular to tourists as the headline-snatchers like St.Tropez and Monaco, but Marseille really does have its very own charm. This is one of the biggest port cities in France and as such, it has been a hive of immigration for many years, this can be seen with African influences in the streets from shops and restaurants, Greek architecture and of course, traditional French values. The city offers real beauty throughout from the Cathedral, the Old Port, the Palais Longchamp water feature and of course, the Chateau d'If, the prison set on a stunning island where the famed Count of Monte Cristo was held captive.  Scenery and historic beauty is what you will find here in Marseille, ignore the media and get on down here.
Lyon
Lyon is arguably one of the coolest cities in France and one that will offer you a great place to spend your weekend break. Away from the capital, there is no city in France which has the reputation as the food capital other than Lyon and if you want to sample some of the finest French cuisine then this is where you need to go. Lyon has the mandatory French history which can be found in the Old Town and throughout its historic buildings like the Basilica and the cathedral. As well as the history, Lyon also offers outstanding scenery such is the city's proximity to the Rhone and Saone rivers. Finally there is the incredible nightlife and that beautiful Lyonnaise food which you will find in this trendy and vibrant city which sees many tourists including Parisians, heading to Lyon each year for a long weekend. Throughout the city you will find mazy streets and beautiful parks and there is a real laid-back feel to Lyon, the perfect surroundings to spend a city break in the country.
These are just my top 3 locations for a city break in France and in truth, I could go on. There is so much to discover in France and whilst I have placed Paris at the top of this list, if you are able to get away from the capital and explore some more of this wonderful country then I would wholeheartedly recommend that you do so as you will be treated to some of the very finest in French culture, class and beauty.