There's no better way to get in the picture than with a trip to Universal Studios. Florida's second-most famous attraction after Disney World offers a variety of shows and rides that make you the star of the show, where you can emulate your favorite movie stars in your favorite movie scenes.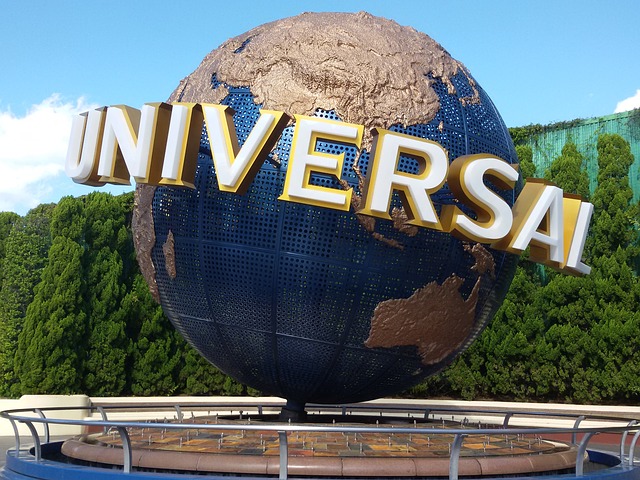 What follows are some of the newest attractions at Universal Studios you absolutely cannot afford to miss when you buy your Universal Studios tickets online. Be sure to let us know what your favorites are in the comments section below.
Transformers: The Ride 3D
It's a ride that captures perfectly the incomprehensible style-over-substance that's unanimous with Michael Bay's movies. The ride is dependent on movie screens as your vehicle moves almost constantly, speeding up and slowing down as the movie dictates, making tight turns and rushing backwards. Not surprisingly this story/ride involves a lot of transformers beating on each other, and you'll get to see both Optimus Prime, leader of the Autobots, and Megatron, leader of the Decepticons. With plenty of loud crashes and buildings falling down, it's an overwhelming spectacle of a ride, even more so because all the movie scenes are in 3D.
Despicable Me Minion Mayhem
This ride is inspired by the popular Despicable Me movie series that also includes Minion Mayhem. It's a 3D Ultra HD movie motion simulator that's sure to dazzle all the kids. Great for families, and the new Super Silly Fun Land, a kind of outdoor play zone that kids will love, is right next door.
Springfield – The Simpsons Ride
Another family-friendly attraction, The Simpons Ride is a movie simulator/ride that takes you on a journey through Springfield to Krustyland, home of Krusty the Clown, with lots of fun animation along the way.
The ride was opened in Spring 2015, and perfectly captures the spirit of The Simpons cartoon. The ride is located in a vibrant and expansive place that comes alive with all your favorite locations from the series, including famed eateries like Luigi's Pizza and Krusty Burger. There's also the iconic watering hole that is Moe's Tavern to look forward to. You'll feel like you've stepped right into the colorful world of The Simpsons.
Fast & Furious – Supercharged
Fast & Furious – Supercharged has recently been added as a spectacular finale at Universal Studios. Open in summer 2015, the ride is of course based on the Fast & Furious action movies series, and the ride itself does it justice. A supercharge hydraulic-motion motion ride that catapults you right into the breathless world of fast and furious car racing. The ride is housed in a brand new 50,000 square foot building and offers hyper-realistic special effects to ensure you're immersed in the experience. The ride also employs state of the art 3D in HD, projected onto the longest and most expansive 3D screen in the world, spanning almost 400 feet in length. An absolute must-see!