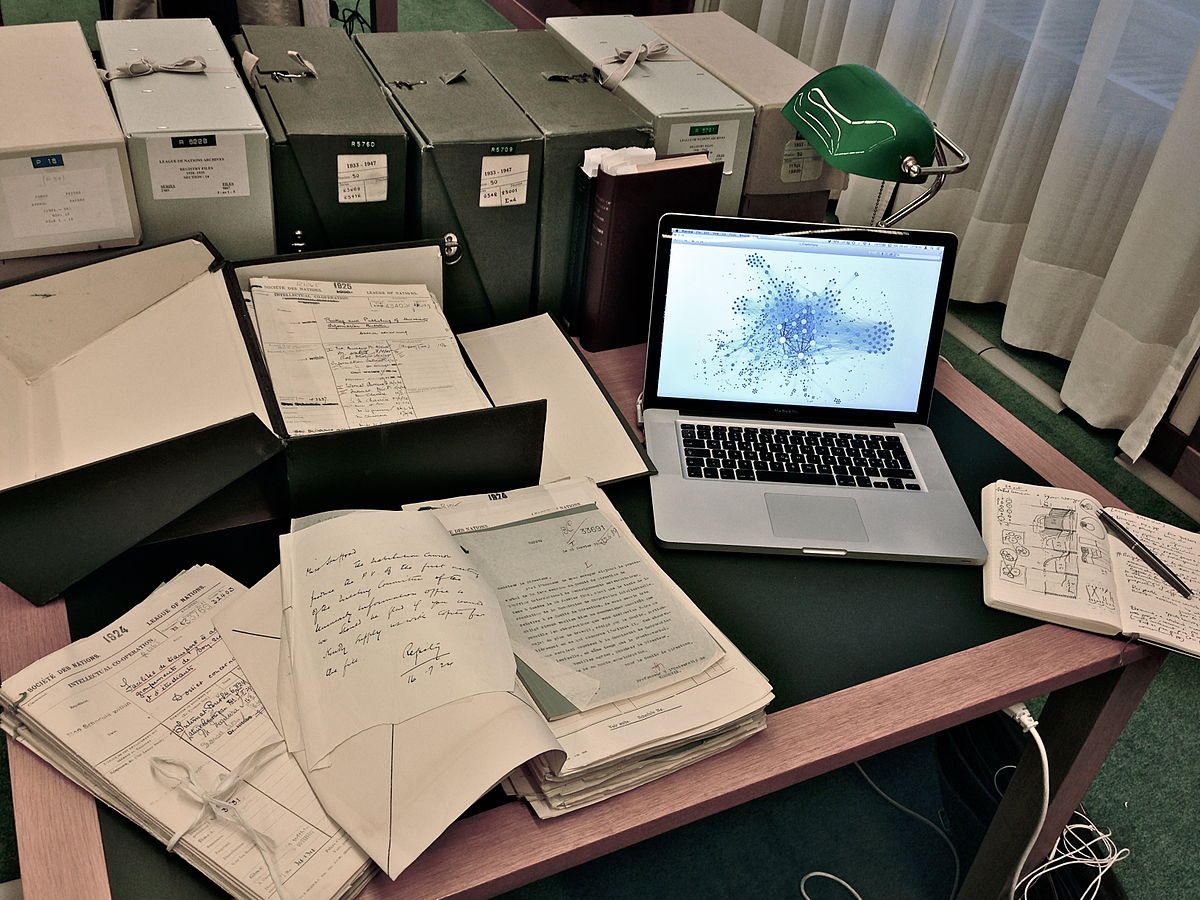 The internet is the perfect platform for students. Studying online gives you much more flexibility, offers more choices and is more affordable than most traditional, classroom based courses. However, online students face many more challenges. Below are some of these challenges and tips on how to overcome these obstacles.
Discipline
When you study online, you don't have the same structures in place that exist in a classroom. This means you have to become much more disciplined. There are a lot of distractions, especially if you will be studying at home. In many cases, students have to deal with day-to-day family issues and then find time to concentrate on the course they are taking. The internet itself can be distracting, with many people wasting a lot of time on social media, news websites and online games.
To avoid distractions, you have to create a consistent schedule that suits your lifestyle and stick to it. Explain to your family and friends that there are certain times when you don't want to be disturbed and limit the amount of time you spend doing other things online, especially when you have deadlines to meet.
Dedicated Study Area
Online courses are often too convenient, which means students try to study in places that are not ideal and where it can be difficult to concentrate. Dedicating a specific place to study, means you will be able to study more effectively. This should be a quiet area, with all of the equipment and facilities you need.
Communicate with Other Students and Lecturers
Studying online for a Master of Science in Nursing qualification or other course can be a lonely experience, so it pays to develop online relationships with other students and your lecturers and tutors as quickly as possible. Networking like this gives you many more opportunities to share ideas and tips, which can make it much easier to get the qualification you require and can even result in some long lasting friendships with people who have something in common with you.
Choose the Right Course
Before you decide which course to take, make sure it's the right fit for you. This will keep you motivated as you go through each module. For instance, if your goal is to become a nursing professional, qualifying with a Masters of Science in Nursing from a recognized college like Bradley University will give you a much better opportunity to be hired in a senior nursing role.
Productivity Tools and Apps
Sometimes you need a little extra help to become a more productive student when you're doing a Master of Science in Nursing online course, especially if you are studying over the internet. A wide range of productivity software applications and mobile apps are available that allow you to schedule tasks and manage your time more effectively.
Studying online is a practical, flexible way to obtain a qualification. However, it requires more discipline and you face more challenges than those studying in a classroom environment. Despite this, recognizing the obstacles above and finding ways around them, will give you a much better chance of succeeding.