If you're a regular traveler then you will no doubt have finely tuned your packing process and the products that you always take with you to make your lives easier on the road, there is however always room for improvement. There are lots of products on the market that claim themselves as 'must buy' but in reality many of them are gimmicky and just add extra weight to your backpack or suitcase, there are however, some fantastic products on the market that you should look into buying. Today we are going to take a look at some super handy products that may just make your life a great deal easier on the road.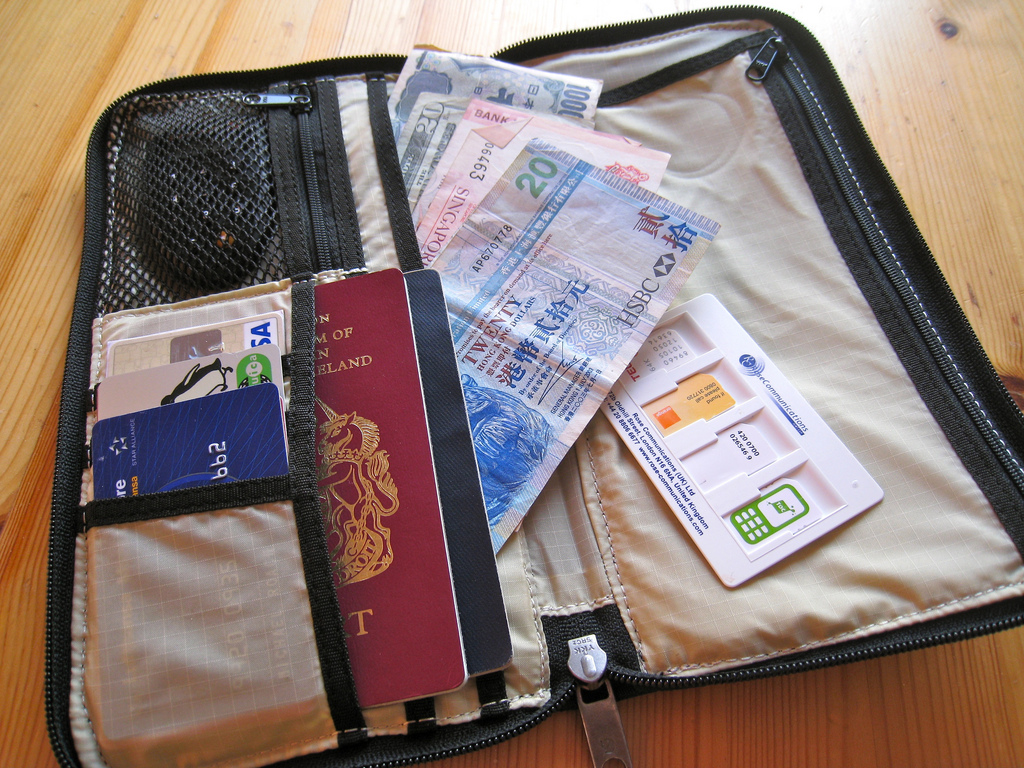 Silicon Rings
Taking valuables away with you is sometimes unavoidable and when you do, you need to take extra special care of them especially if you are heading into an area that puts them in danger. One such valuable that you are likely to have with you is your wedding ring or your favorite fashion ring, invariably, these can get lost very easily or even come off your finger during an adventure. One handy product on the market is a silicon ring that can work as a substitute or a replacement for your traditional metal ring, there is a large collection of different designs and colors, they are durable, comfortable and significantly less valuable than a gold or silver ring. With these rings you will be more comfortable, less worried and they look great.
4 USB Roll-Up Charger
Of all the portable chargers on the market, this is the best that we've seen, it comes from a company called Restoration Hardware and it is a 4-port USB charger which rolls up to about the size of a thick pen. The charger has a long cell battery which you juice up from a power socket and then when you're out and about, you are able to charge up your phone or e-reader with absolute ease.
Self Sealing Dry-Bag
This great product from a company called Travelon provides the perfect solution to wet clothes that you may have after swimming, caving, rainy days or after washing. The bag itself, when empty, folds up to be incredibly small and easily fits in your bag without adding very much weight. The bag is self-sealing so you don't need any strings or buckles and it dries your clothes whilst slowly releasing the air so that you don't end up with humid or smelly clothes. For adventurers, this is a great product to take with you.
Foldable Flats
Women out there will know how difficult it is to take shoes with you on your travels, they are often cumbersome and take up a lot of space in your luggage. Step forward Foldable Flats from Neiman Marcus, a pair of super comfortable and very portable flat pumps, easily transportable, incredibly lightweight and the perfect solution to your shoe-packing problems. The shoes come in various colors and designs for you to choose from so you don't need to sacrifice style for practicality.