The magnificence of London is unbeatable and the city is a must-visit for history lovers. Diverse and rich, the city is an ideal destination for tourists who like to explore the history and culture of a place.
We offer you a guide to the best museums in London that won't cost you a penny. Here you go!
Natural History Museum

Natural History Museum showcases a diverse range of specimens from natural history. It is one of the most popular and eminent museums of natural history and is home to some 80 million items from collections like paleontology, mineralogy, entomology, botany, zoology and paleontology.
Science Museum
One of the major tourist attractions, Science Museum was founded in the year 1857. It is located on Exhibition Road in South Kensington. Science Museum is a public funded national museum.
Tate Modern
The powerhouse of modern art, Tate Modern boasts of lovely architecture that is simply awe-inspiring. The gallery forms part of the Tate group. The collection exhibits the works of popular artists from 1900 to the present day like  Matisse, Rothko, Warhol, Twombly, Dali, Beuys and Bacon to name a few.
British Museum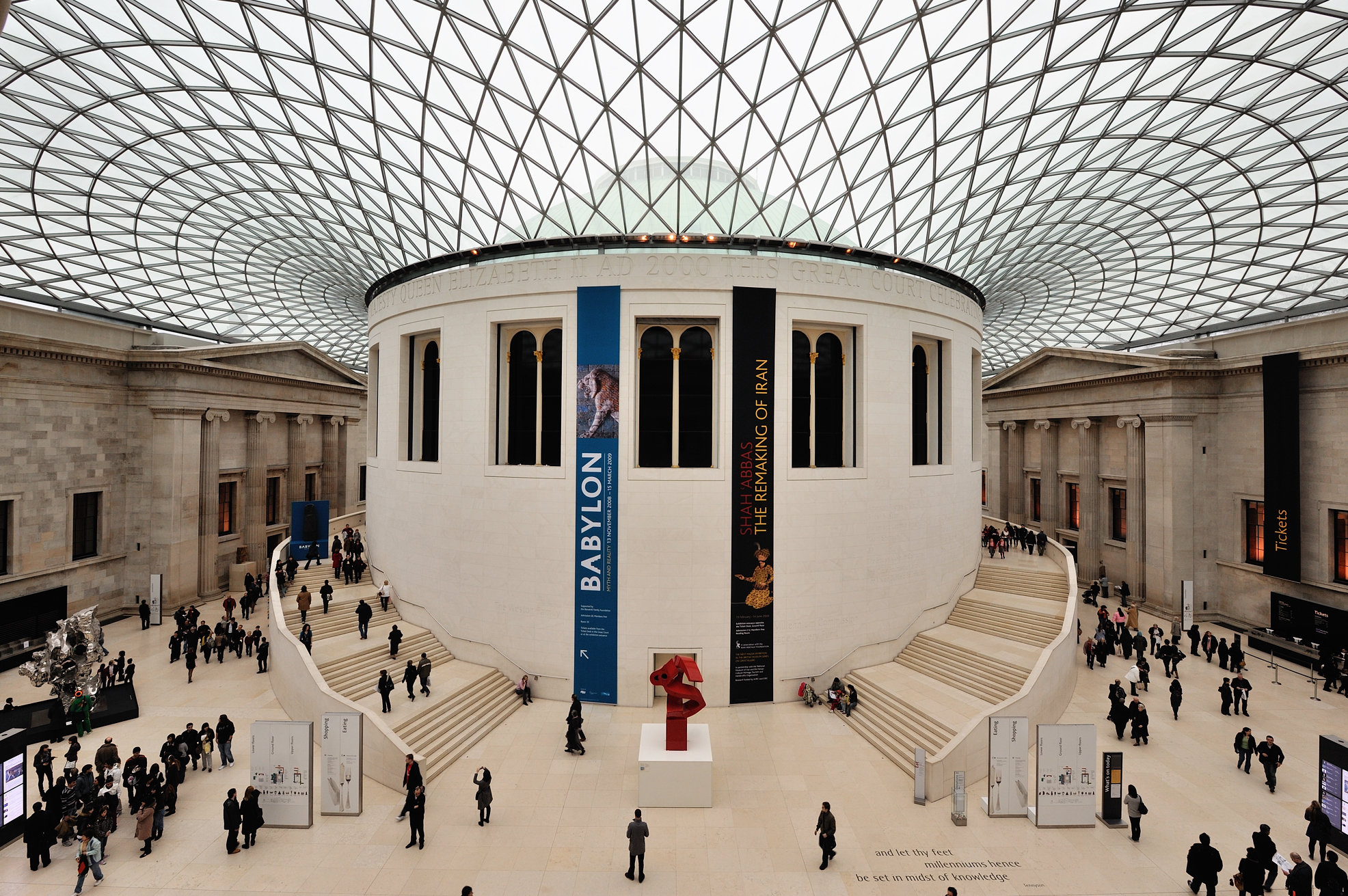 British Museum is one of the oldest museums of London and  has an extensive collection dedicated to human history, art and culture. It is located in the Bloomsbury district of London. The permanent collection of the British Museum includes 8 million works. The collection explains the story of human culture from the start to the present times. It was established in the year 1753 mainly based on the collections of scientist Hans Sloane.
National Maritime Museum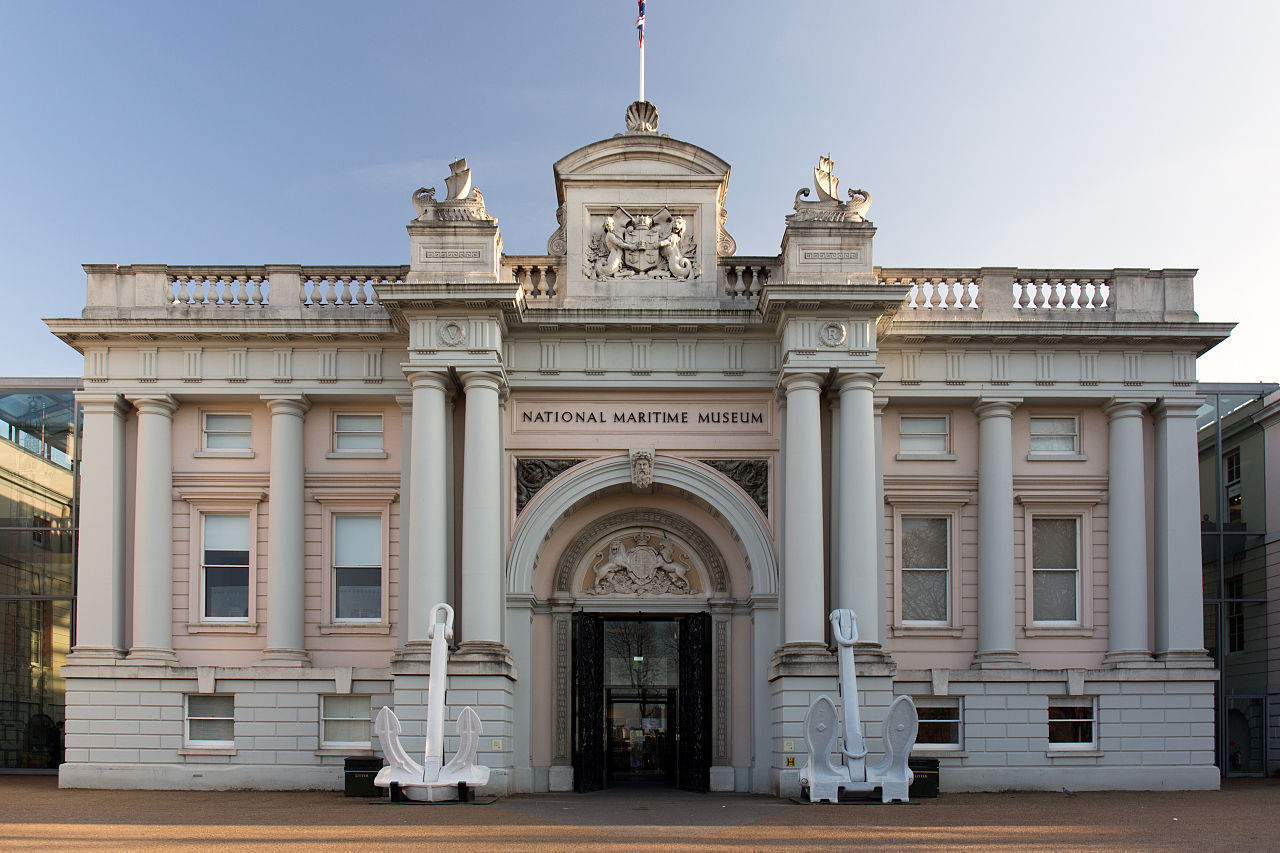 Founded in the year 1675 by Charles II, National Maritime Museum offers a permanent exhibition that explores the significance of London's maritime heritage and the way it affects the world trade.
National Maritime Museum is a non-departmental public body and is sponsored by the Department for Culture, Media and Sport.
V&A
The Victoria and Albert Museum houses world's collection of decorative arts in fields like photography, sculpture, ceramics and portrait miniatures. There is a collection of more than 4.5 million things here. It was founded in 1852 and is named after museum is named after Prince Albert and Queen Victoria.
It is located in the Brompton area of the Royal Borough of Kensington and Chelsea.
National Gallery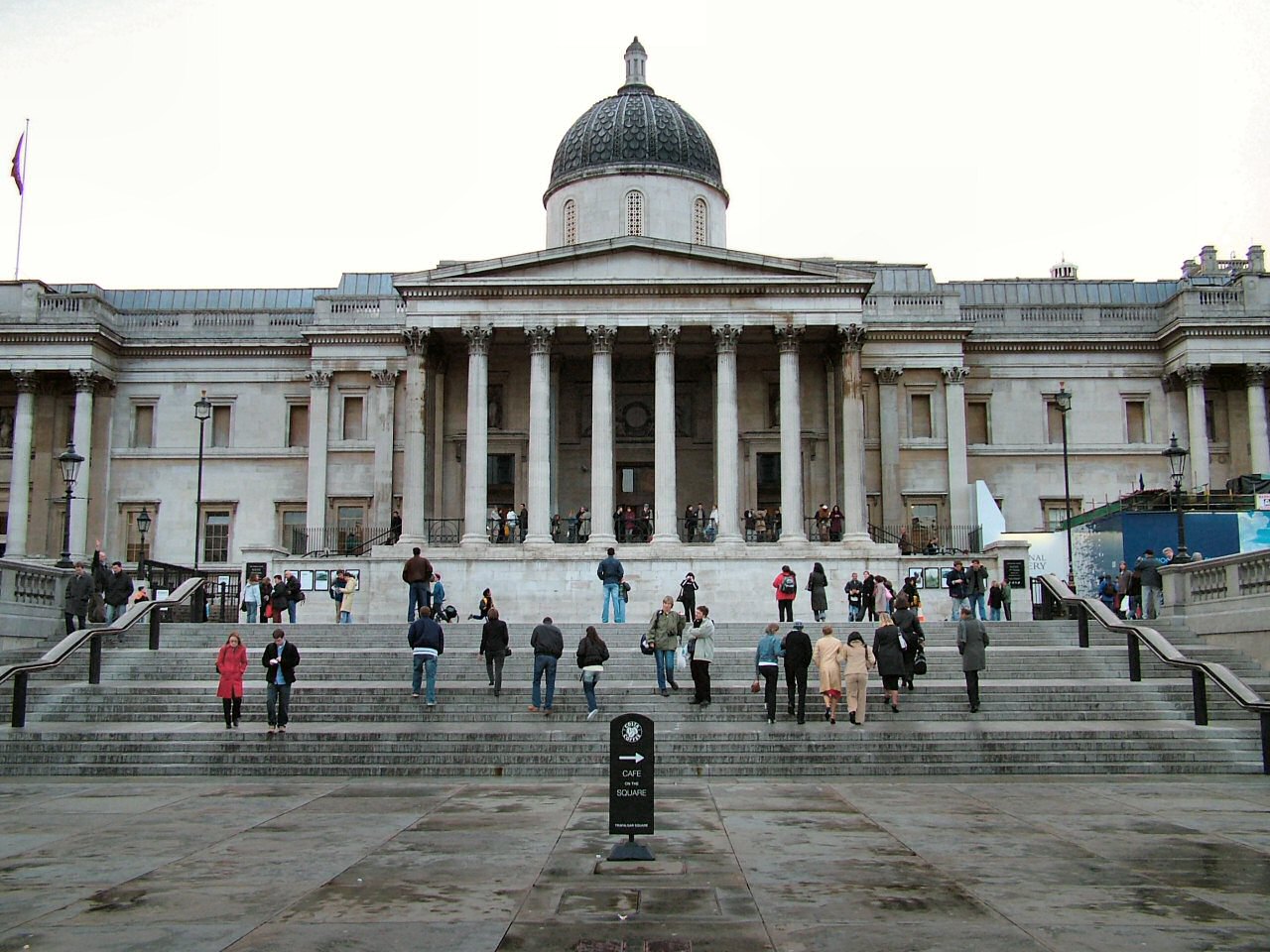 Founded in the year 1824 to showcase a collection of 36 paintings, National Gallery today is home to over 2000 works. It boasts of some masterpieces from various parts.
London is home to an extensive range of well furnished hotels and serviced apartments. Choose from this range and experience a comfortable stay in London.