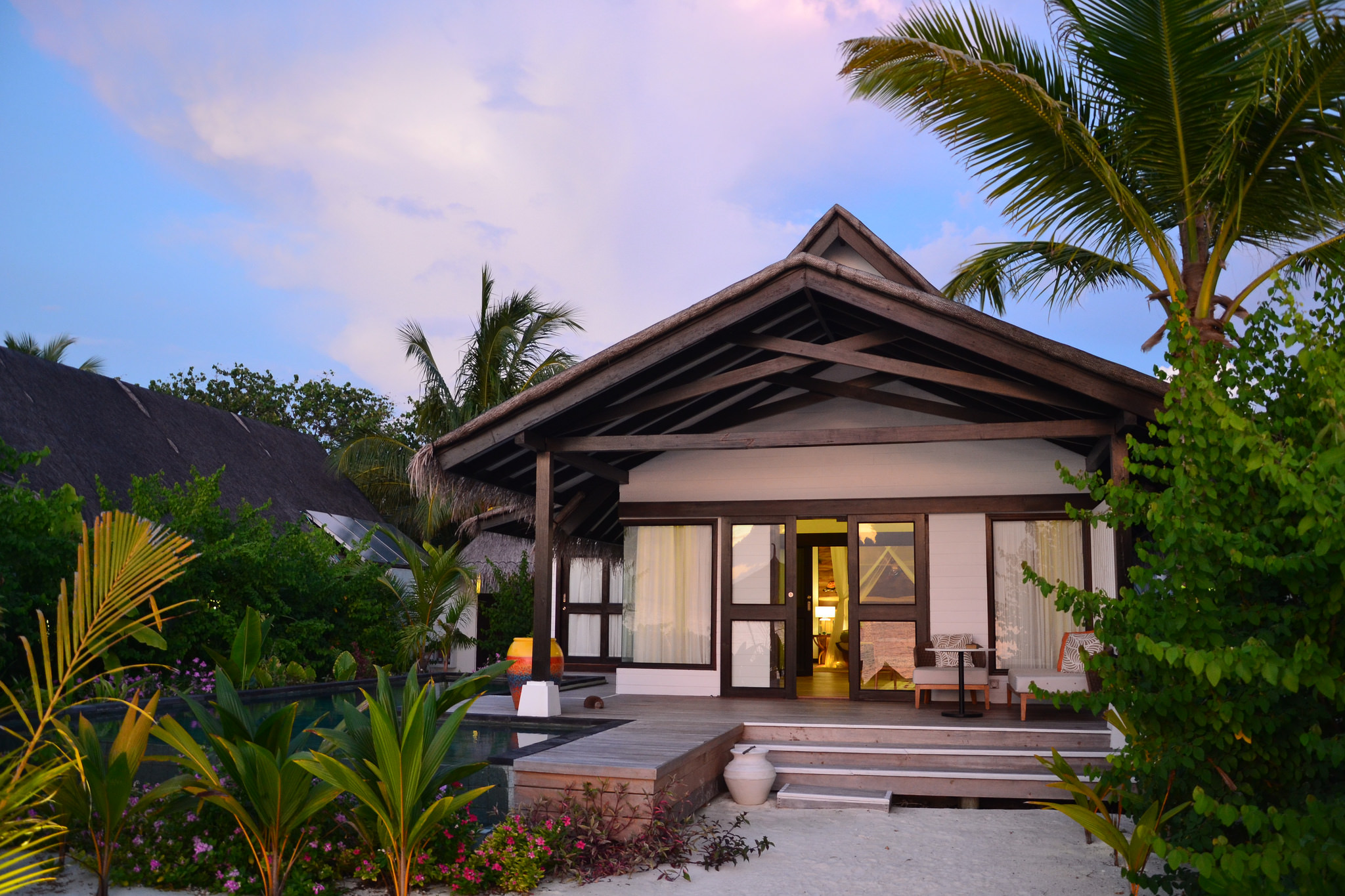 The usual travel destinations just not doing it for you anymore? We only have one shot at life, so it makes sense to travel to envy-inducing places, no matter how much your friends at home will hate you for it.
There are some truly stupendous places on this planet, and Michael Briese is dedicated to seeing them all before he checks out.
He works hard in his day job in finance, so when he gets time off, he invests it in experiences he and his friends will remember for a long time.
In this post, we'll share the sorts of places you'll want to go to if you are finally ready to begin living life large.
1) Saint Lucia
Only have a small amount of time available for travel in the near future? The Caribbean is a good starting point, as you can get there from anywhere in America within a few hours.
There is a lot of choice, but to be honest, Saint Lucia is among the best of the lot. When the elite of society is investing in a place, you should stand up and take notice.
This island is one of those places, and it's not hard to see why. With the scenery of The Pitons and a lack of mass tourism, it has become of one of the most preferred chill-out places for those not afraid to live life to the limit.
Saint Lucia doesn't lack in the beach department, but there is more to this place than reclining on the beach.
Head inland during your stay, as there is a fantastic natural hot spring located amidst the lushness of its jungle.
With steaming water that will soother your body from head to toe, and with sounds of wilderness around you, it is a place that must be felt, heard, and seen to be believed.
2) The Maldives
If you are looking for a destination that will trigger pangs of jealousy in everyone you know, the Maldives will do it every time.
Scattered across the Indian Ocean like a series of cast pearls, each of these isles offers a form of perfection that will induce relaxation in you from the moment of your arrival.
Once you have checked into your resort, they will begin the process of spoiling you rotten. From fine food to the comforts of your well-appointed overwater bungalow, visiting a luxury resort in the Maldives is a bucket list item you won't believe you are checking off.
Whether you decide to participate in excursions and activities each day, or simply decide to indulge your senses by soaking up the sun with a glass of champagne in hand, it is all up to you. Do what you think is best.
3) Seychelles
Looking for something a little less isolated, but just as wild? The Seychelles fits this category perfectly, as its world-famous beauty is complimented by being situated close to Africa and its opportunities for wilderness safaris.
Boasting beaches complete with smooth granite boulders and outcroppings, the envy will be palpable in the Facebook comments you'll get from friends and family.
Highlights include Anse Source d'Argent, which is one of the signature beaches everyone sees in travel photos of this place, and Vallee de Mai, a UNESCO World Heritage Site which is home to a forest filled with a rare type of palm.