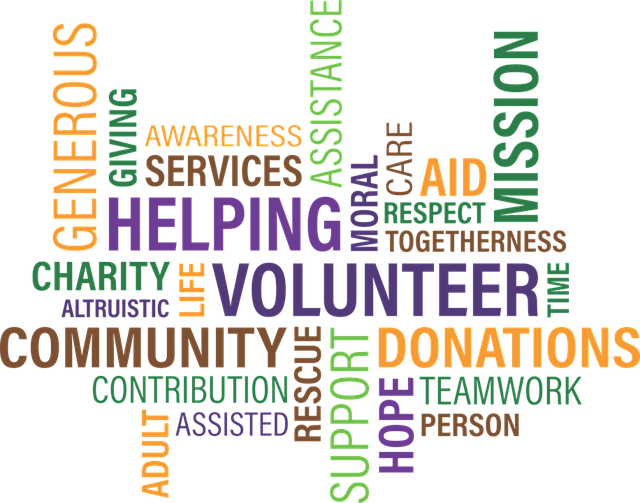 For all the progress we've made in recent years, there are many other areas where we have taken a step backward.
As the calendar gets ready to flip over into 2017, there are a number of charitable causes that could really use your help. This article will introduce you to them.

1) Mercy Foundation
Joe Johnson Mercy Foundation is an organization that is helping to effect real change in many third world countries around the world.
Unlike most non-profits, which only supply recipients with the essentials of life and nothing more, the Mercy Foundation is giving enterprising entrepreneurs in troubled parts of the world the opportunity to pull themselves out of poverty through the assistance of microloans.
By supplying them small amounts of money that enables them to buy the equipment they need to carry out commerce, there are able to build sustainable small businesses that do more for them than the millions of aid that only serves to keep people needy.
Once the loan is paid back, that capital can be deployed again to help others throughout the world. While they are currently self-sustaining, spreading awareness of the microloan assistance model among your friends and family is the best way to help out.
Sign up for Kiva (a Mercy Foundation partner), which allows ordinary people to do the same thing that Joe Johnson's organization is currently doing.
2) Planned Parenthood
If you consider yourself to be a liberal, the recent election of Donald Trump to the White House has likely come as a shock to you and your colleagues.
With the details of the transition between the Obama administration and the incoming Trump regime now emerging, it now appears that a series of liberal causes may come under attack over the next four years.
The area of woman's reproductive health is one such area, as funding for programs under this umbrella will likely be cut now that Republicans control all three branches of government.
If you want to see organizations such as Planned Parenthood survive the next presidential term, they will need all the support they can get from the general public.
3) Doctors Without Borders
As we progress into 2017, the Syrian Civil War and the conflict in Yemen continue to dominate the headlines.
Sadly, things have gone from awful to worse, as the besieged city of Aleppo recently lost its last operating hospital in an airstrike.
It is at times such as this that the selfless work of organizations such as Doctors Without Borders becomes more important than ever, as they are often the last source of medical attention in many of these conflict zones.
A donation or two to this outfit may save more lives than you would ever expect, so give what you can.
4) World Wildlife Fund
With deforestation and the devastating effects of climate change continuing to wreak havoc across the globe, the tireless work of environmental organizations such as the World Wildlife Fund becomes more vital than ever.
With more animals at risk of extinction, we need NGO's like this one operating at peak efficiency if we are to shine a light on problem areas.
They are also needed to help perform conservation tasks that may save species during this environmentally stressful time for any animal that's not a human being.