There are millions of people in the World that need your help, those born into poverty and disease and those who are facing the perils that natural disasters have left them with. There are countless reasons why you should spend you time, effort and money to help your fellow humans and there are also lots was in which you can go about it. Your first response may be that you simply don't have time but if you honestly take a look at your life then you will see that there is always time to help those in need and here are some ways in which you can go about it.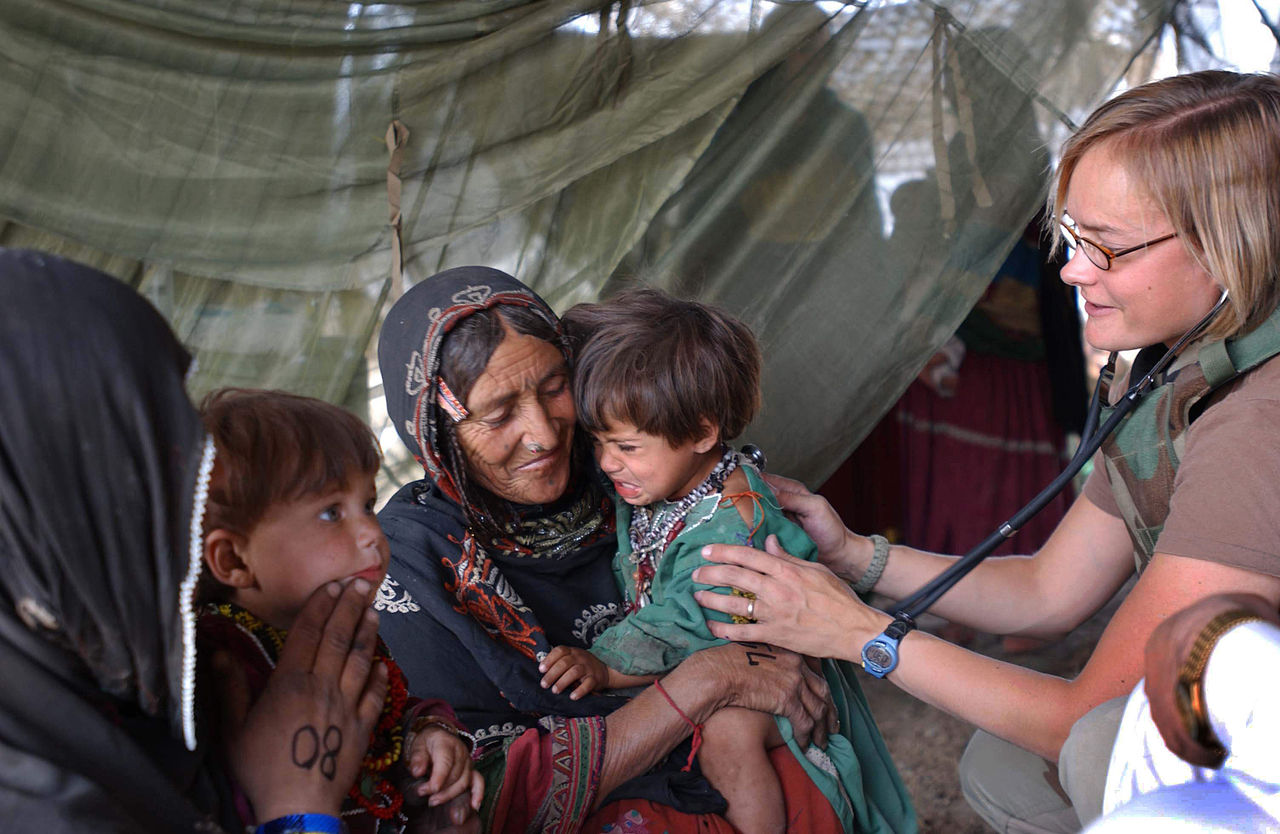 Donations
Helping others isn't just about giving up your time, you can also donate to the causes that are already trying to help people in need. There are great organizations like TB Joshua's Synagogue Church of All Nations, this inspirational pastor has set up a ministry in his church to serve this in need and they rely solely on donations. This year alone the ministry gave over $500,000 to Ecuadorians after an earthquake struck, just imagine if you had donated and you could see exactly where your money was going to help those in need.
Volunteering
Most charities cannot afford to pay wages, they rely heavily on the kindness of others who give up their time to offer their service. There are so many ways in which you can volunteer and you can do so just an hour or two per week if that is all you have, anything will help. You could volunteer in a local hospital or soup kitchen, you could work a shift or two in a charity shop or you could even travel the World to volunteer in another country, something which would help an incredible amount and give you a wonderful personal experience.
Give Away Possessions
We fill our lives with possessions and when we are finished with them we either sell them for personal gain or simply throw them in the closet to be dealt with another day. A far better way of dealing with possessions that you no longer need is to give them to a charity shop who can then sell them on and benefit from the money that they make. You have no doubt got closets filled with clothes, tech and other things that you no longer require and as long as they are in good condition then you can do your bit to help by giving them away.
These are just some of the ways in which you can use your time or your fortune to help others, it is easy to be selfish in life and forget about the problems that millions of people in the World are suffering with. Helping others will not only be of great service to the World but it will give you a high level of personal satisfaction in knowing that you are making an effort to support your fellow man.