There are some of in this world who are shrinking violets, those who like to stay under the radar, especially when it comes to fashion. On the other hand, there are many who love nothing more than standing out and wearing fashion choices which ensures that everyone notices them. If you fall into the latter category then we have put together a list of clothing choices which will most certainly garner the attention which you are looking for.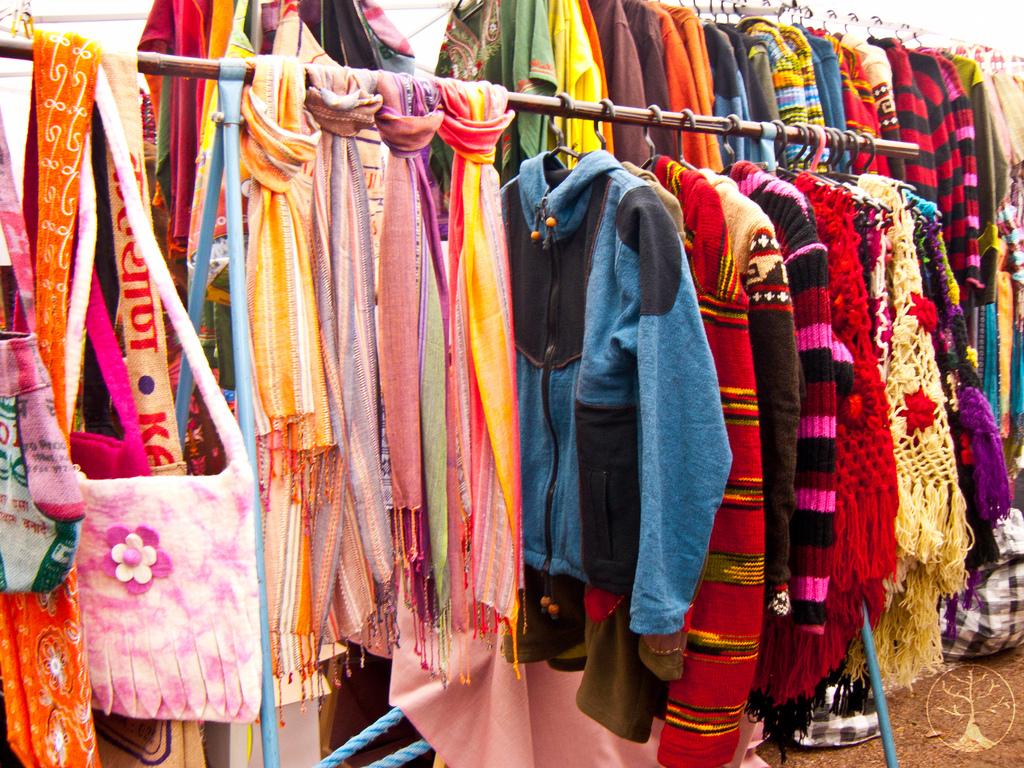 Cool Designed Sweatshirts
Sweatshirts with big designs on the front of them are really in right now and wearing one will make sure that you are noticed by everyone. Whether you decide to wear one of those greek sweatshirts with the big letters across the front or a sweatshirt with a huge photo of celeb like Kanye or Rhianna, you are most definitely going to stand out and look very stylish at the same time.
Garish Jeans
If you really want to stand out then why not up your jeans game and add a splash of color or zany design to spice up your outfit. Jeans these days come in all range of different colors from the bright and beautiful to the dark and distressed but if you really want to stand out then you should be looking at some reds and yellows to really set that outfit off!
Fresh White Sneakers
Nothing draws the eyes down to your footwear other than a pair of fresh and clean white sneakers. It can be difficult to keep your sneaks looking clean and fresh but if you can pull it off and watch where you walk, you can ensure that everyone notices the footwear that you have on. Another great reason to wear clean sneakers is that people need tho scan your outfit as they cast their eyes upon your trainers which means a win-win for those who want to get noticed.
Hats
Hats offer you a wide range of different ways to get noticed and if you are really looking for attention then go for one which nobody else is wearing. Ditch the baseball hat, nobody will see you in that and instead opt for something like a trilby or a stetson which will make everyone turn around for a second glance. If you are feeling really daring then why not add some funky color to your hat or even get one which has a feather or a decoration on it.
Accessories
It is not just the outfit that you need to ensure that people are looking at you and in order to get the attention that you crave, you should look to accessorize to the max. With accessories you have the choice of bracelets and wristbands, earrings, noserings and necklaces which you can use to create a look that everyone will notice.
What is your favorite clothing choices when you are looking to stand out? Let us know in the comments section just below this post.