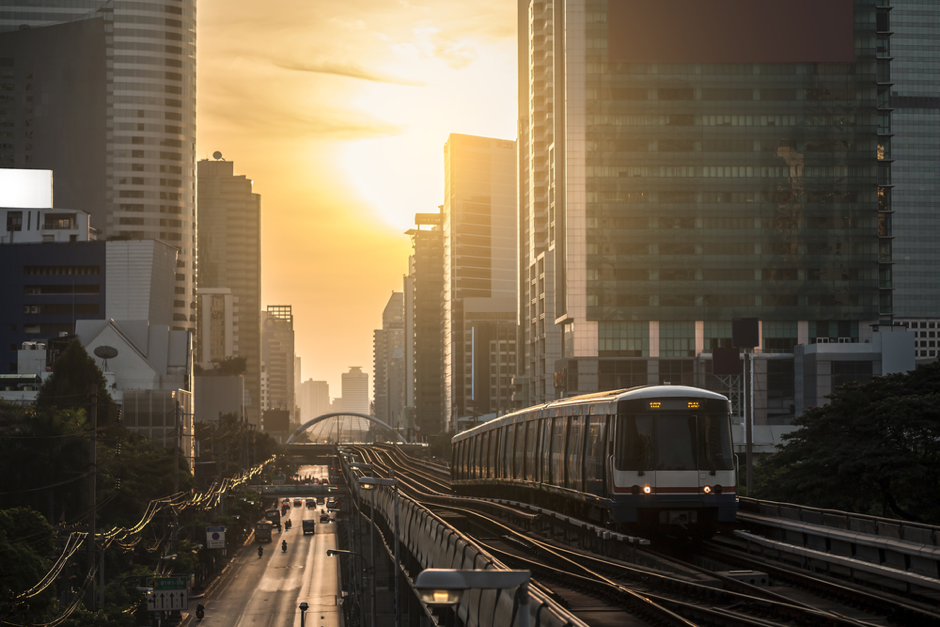 If there is one thing which younger businesses understand better than their older counterparts, it's the ease with which stability can become stifling. Change is an essential part of life for modern enterprises; companies need to be constantly adapting to meet market demands.
It is no easy feat, but flexibility shows consumers that you're willing to move where they do. This is why expanding into developing markets is a good idea for smaller businesses. If you can embrace a culture, you have the opportunity to make your mark in a region like Thailand, where there is less competition from western brands.
Keep reading to find out about the high-profile companies which you might need on your journey to business success.
Servcorp – Serviced and Virtual Offices
There are all kinds of challenges associated with setting up shop overseas. Fortunately, you can minimise the downtime and start making money almost immediately. Servcorp Thailand operates a number of fully equipped workspaces in central Bangkok.
These serviced offices are affordable, carry negotiable terms, and contain everything you need to run a business in the city. While Servcorp isn't the only provider of serviced office solutions, it is one of the most popular. It is a global vendor with office facilities in some of the most prestigious business districts in the world.
MailChimp – Mass Mailing and Newsletters
MailChimp is the number one choice for mass mailing, corporate newsletters, and automated communications. It is an extremely popular tool because it's Forever Free Plan is available at no charge for companies with fewer than 2,000 subscribers.
This makes it ideal for small business owners who are just getting started and need to make a tight marketing budget go a long way. If you working from a virtual office, MailChimp is a good way to streamline and collate communications with customers and clients.
Google – File Sharing and Collaboration
One thing which you absolutely do need if you're going to be networking and growing in a new country is a reliable file sharing system. Even if you only need it to transfer things like invoices and receipts in a fast, secure manner, Google Drive can be a major asset.
Unlike rival service DropBox, it offers quite a lot of cloud storage space for free. DropBox is a good alternative if for some reason you can't rely on Google, but you'll find that your storage allocation is used up quickly. Also, Google Drive makes collaborating on documents really easy. You just download, edit, and upload the new version to a shared drive.
Happy Desk – Shared Office Locator
Happy Desk has been referred to as 'Uber for the co-working generation.' It works in much the same way. Just as Uber connects users to available rides, this clever program links entrepreneurs and small teams to virtual workspaces in big cities. It could be your secret weapon in Thailand because shared space is everywhere.
If you're a very mobile company and you need to travel extensively throughout the company, while still keeping in touch with customers and getting things done, 'pay as you go' virtual workspaces are the answer. To take a tour of a virtual facility in Bangkok, head down to one of the sites at CentralWorld or the Park Ventures Ecoplex.
Why Smooth Expansion Is All About Having the Right Tools
It is not easy to relocate a business, no matter how far you plan to go. Nor is it a simple task to launch a brand new company in an unfamiliar country. Nevertheless, the corporate world favours the bold and Thailand has a lot to offer. The best approach is to manage your relocation process from a reliable serviced or virtual facility. That way, you get to enjoy stability and security without having to make long-term, high impact choices right away.