While beauty and fashion give you opportunities to follow trends, they also allow the flexibility to use them as you see fit and make them your own. Changing your appearance is a great way to reflect your personality and show the world who you are on the inside. You can use beauty and fashion to express your uniqueness and stand out from the crowd and various groups. If this is your goal, try these steps to showing your personality from the outside: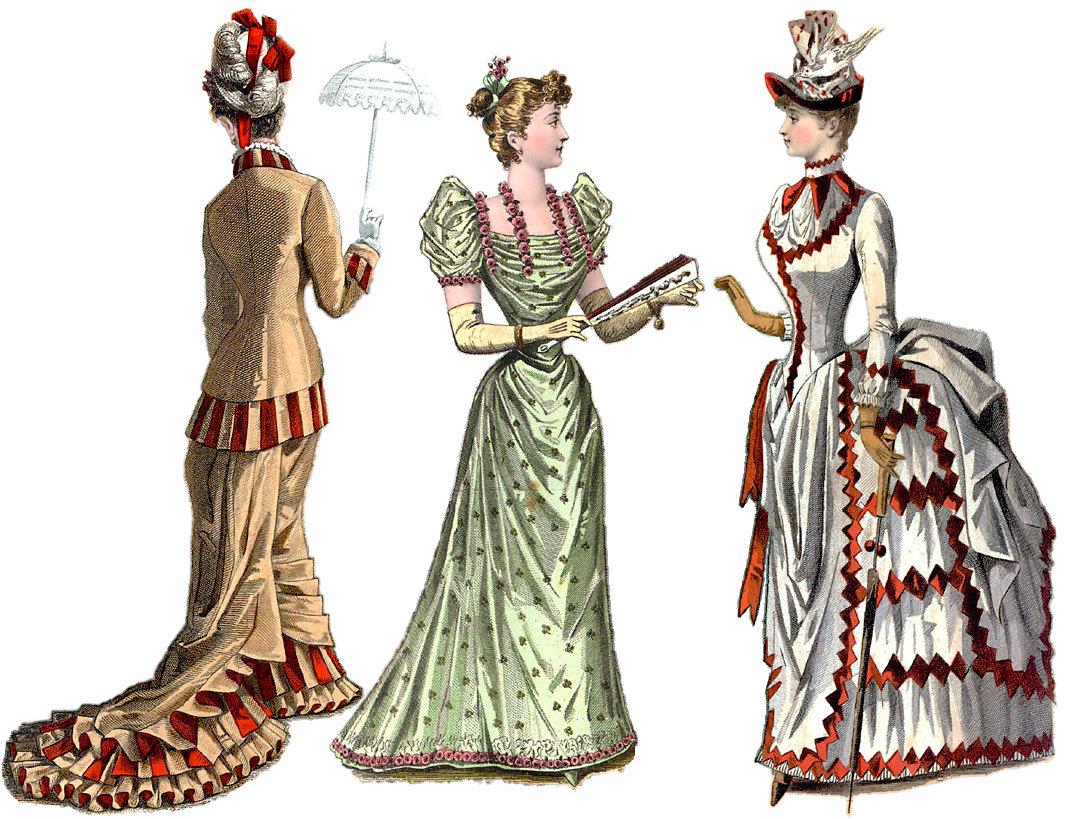 Beauty
Makeup can say a lot about you. If you keep it simple or even go au naturel, you'll show an understated style. Or you can choose bolder makeup styles to match your personality. Consider brilliant colors and bold makeup techniques such as glitter lips or multi-colored eyelids. Coating your nails is another way to show your personality, whether you play up colors and/or designs and patterns. 
Don't overlook hair as an amazing means of self-expression. Think about ways you could make it different than the norm, and even ask the advice of a professional who has gone through cosmetology or barber school. You have endless options depending on your hair type, what you're trying to achieve and what you can get away with in your career.
Think about coloring your hair with a vibrant shade like bright pink or deep blue. You could even go ombre with the coloring, which gives you gradual shade changes. Consider part of your hair cut short with clippers or designs buzzed into your short hair. Or think about funky updos or edgy cuts that are choppy, uneven or unusual in some other way. Of course, you don't have to get so wild to express yourself. Just figure out how to show who you are. Maybe choosing a certain hair length will fit your inner self. 
Fashion 
One of the best ways to show who you are through style is to simply follow your own instincts and preferences. Don't follow what commercials and style industry professionals are telling you to wear. Instead, go shopping and pick out outfits that you really love. It doesn't matter what anyone else thinks — choose the pieces that aesthetically please you or call to your sensibilities. And if you feel like you really fit a certain style, such as hippie chic, then feel free to wear it.
There are many details in clothing that can fit your personality. Choose shirts with sayings or designs on them that call to you. Pick pops of color, texture and/or pattern to enhance your outfit, and feel free to mix these elements together for an even more interesting ensemble. Accessorizing is an amazing way to make an outfit your own. You can even make a plain or common outfit more unique if you add an intriguing bag, jewelry or other pieces. 
If you really want to be unique, consider making some of your own pieces of clothing or having ones specially made for you. That way, no one else will be wearing the same thing. You also have the option to slightly alter a piece of clothing by painting on a design, adding some beading, cutting the fabric or coming up with another way to change it. Also, try shopping at thrift stores, from handmade vendors and from small boutiques so you can find pieces that are different from the norm. 
Beauty and fashion can be an incredibly fun way to express yourself. Be yourself, and come up with styles you enjoy. That way, you'll feel happy and others will be able to get an idea of who you are and what you like. And it's easy to change your style to fit different moods, settings and life stages!