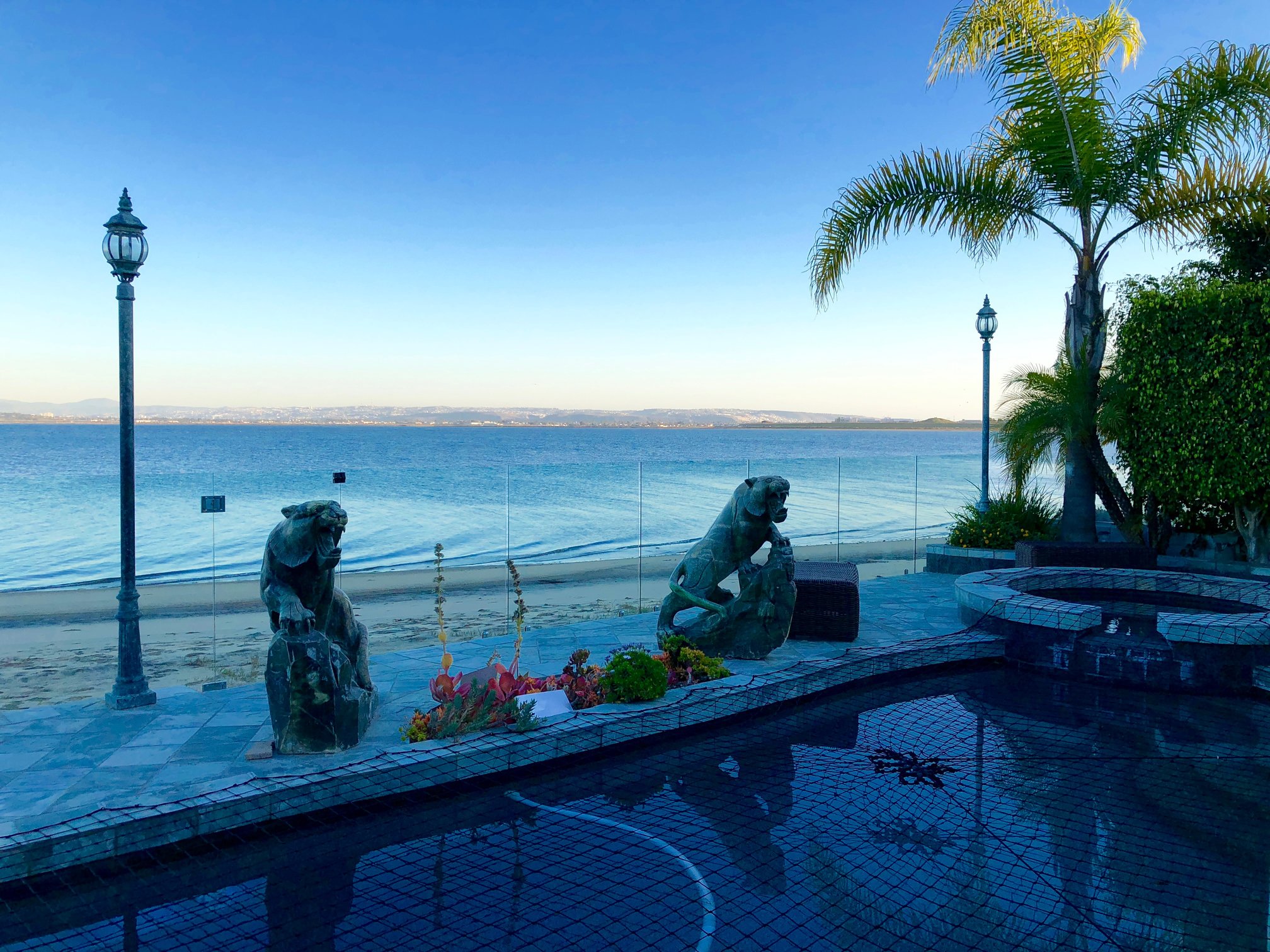 Whether you're looking to improve your residential or commercial property for the long term, or you're interested in simple upgrades that can maximise profits before a sale, consider adding glass panels either as fences or railings. They offer a number of benefits that help make the most of your property, adding a contemporary touch that adds value.
Maximise small spaces
Wherever you've a small space that requires a fence or a railing – perhaps a balcony or a terrace pool – you want to make the most of the room you have. Adding a chunky metal or wooden railing is only going to eat into the space and make it look more congested and claustrophobic. Upgrade to a glass railing or glass fence and the area opens up, looking much larger and more spacious. It's a matter of perception, but it helps you to maximise the room you have available.
Sophisticated aesthetic
Upgrading to glass panels has one instant impact, in that the fences and railings you have look much more modern and sophisticated. It adds a luxurious touch to your property, with a sleek and minimalistic look that can add a whole new lease of life to gardens, roof terraces and stairways.
Fit a custom layout
Whether you've an outdoor space that's shared by multiple residents, or a terrace pool, or just a stairwell that needs brightening up, adding fences and railings can add a modern touch and an element of safety. Glass panels have the benefit of being able to fit a custom space, so no matter where you're improving, you'll still enjoy a stylish look. Many other railings types are limited by their design, but choose glass and you can tailor the panels to fit the space you're upgrading.
Quick way to give a new look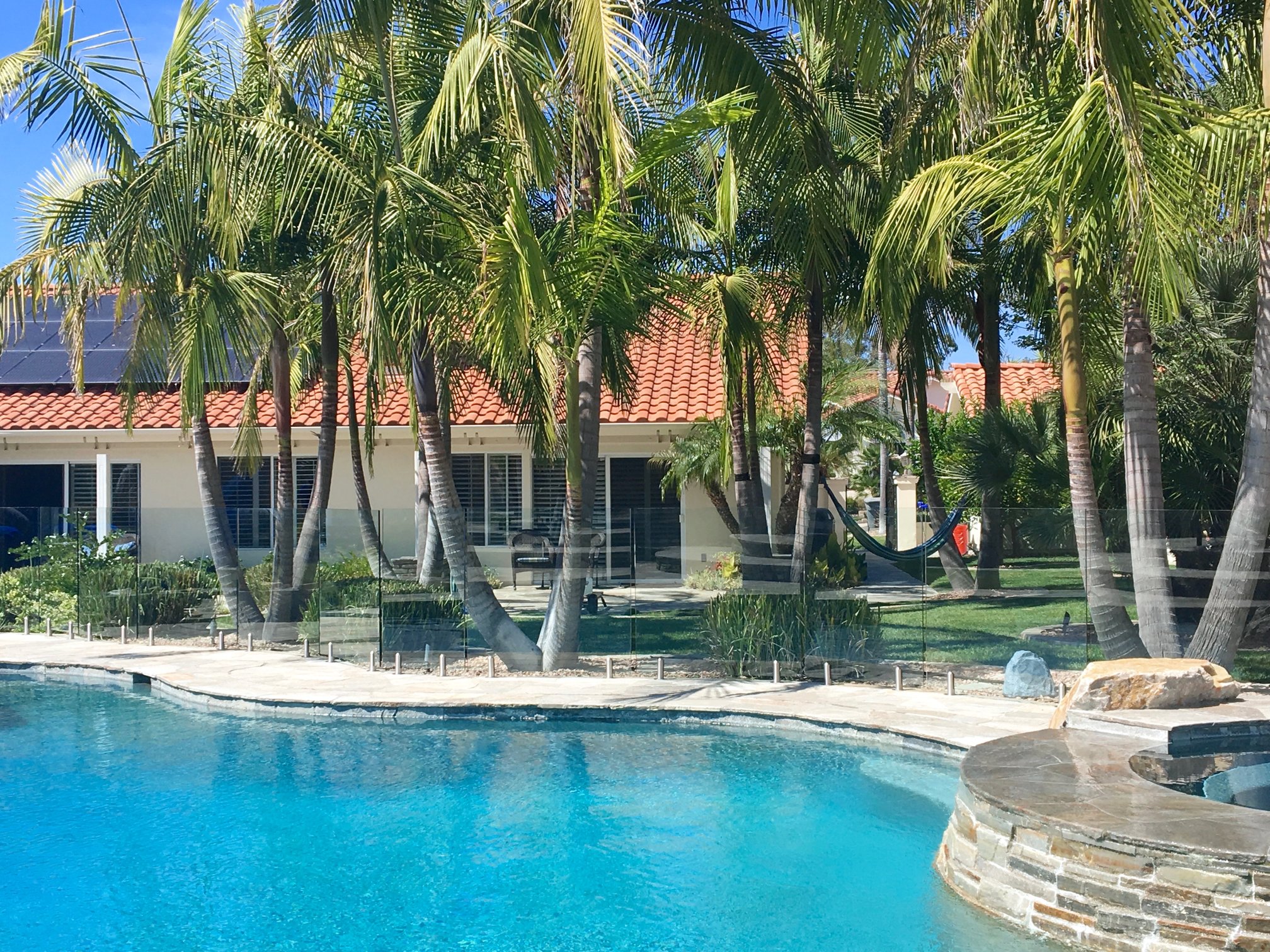 When you want to freshen up a space, it can be costly to undergo a complete renovation, and sometimes a fresh coat of paint just isn't enough. Replace older fencing and railings with glass panels, or make them a new addition to a space without them, and you can reinvent your property without the expense of a total makeover. It'll give a completely new look, making it appear that you've spent a lot more than you need to, making your property looking considerably more modern and refined.
Strong and durable
Don't fall into the trap of believing that glass paneling must be fragile. Buy from a professional glass panel manufacturer and you'll find that it is strong and durable, designed to be long-lasting and secure. It's great for secure fencing, and can withstand severe weather in outside spaces. It also needs little maintenance, so if you're investing in your property in the long term, it can save you money in future when you don't need to have it replaced, re-varnished or professionally polished as you would with metal or wooden railings and fences. It's easy to keep clean too, so will always look its best.