Throughout any relationship it can be difficult to maintain the acts of love which you would have shown in the early stages of your time together. That is not to say that you or your partner love each other any less, it is just that often life gets in the way of the gestures which we once showed to each other and throughout the years we become so accustomed to one another's company, that showing our love often gets forgotten and every now and again, we need to remind our partner of how much we love them. If you want to show your partner just what they mean to you then here is how you can show them.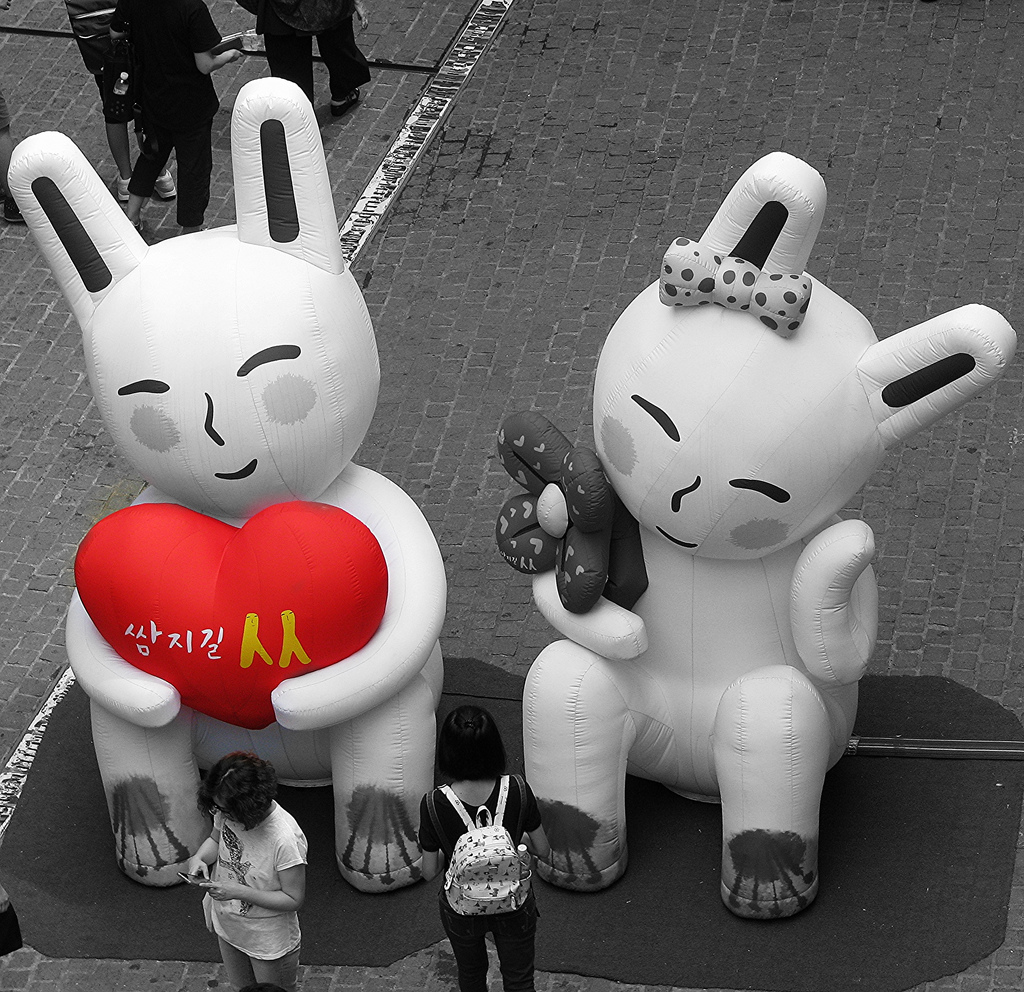 Surprise At Work
Whilst there are a few of us who love our jobs, the same cannot be said for everyone and a great way to show your loved one what they mean to you is by surprising them in the workplace. This can be something as simple as sending flowers to your girlfriend's or wife's office to organizing with their boss for them to have the afternoon off and sweeping them away for a picnic. Make their work day that little bit more special with a symbol of your love.
Vacation
Every couple needs a vacation from time to time, during a vacation you can forget about all of the troubles of the World and just spend time with each other without life's daily pressures. The best way that you can do this is to buy the tickets and arrive home to give your partner the good news. If you have a low budget you can take them away for a relaxing city break or if money is no object you could go on a romantic Mauritius holiday or away some other idyllic destination.
Dedicated Night
To make your partner feel truly special and embraced with love, you don't always need a grand gesture. To remind them what they mean to you, you could simply dedicate a night to them. When your partner returns home from work, they will find you with a bath ready for them, perhaps a massage, some nice music and a beautiful cooked meal. This will serve perfectly to remind your partner just how much you love them.
Go Public
For some, it may seem a little cheesy but telling the World how much you love your partner will certainly make them feel special and let them know exactly how you feel about them. There are many ways in which you can do this, you could dedicate a song to them on the radio, you could get a plane to fly a banner over your house or you could even take out an ad in a local newspaper or magazine. You know your partner better than anyone and you'll know whether this is something that they would find sweet or not, if they will then it is a great way to pronounce your unrequited love for them.