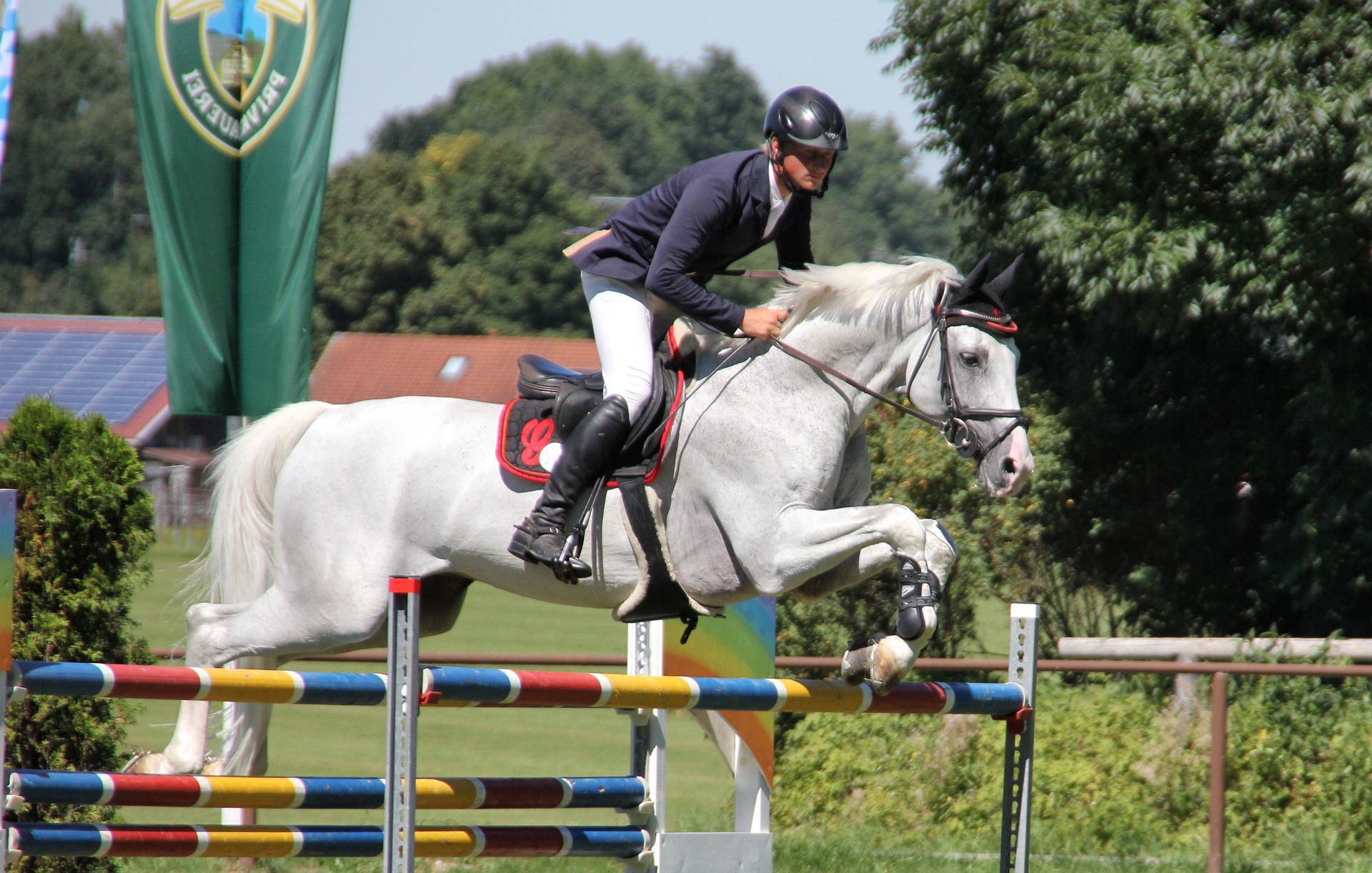 Despite Glorious Goodwood still being some time away, the regarded Opening Saturday will at least give us some indication of how action-packed the festival could be. The Opening Saturday is a glimpse of the horse racing action and is always something to celebrate for punters and fans alike, as it fills the void after seeing both the Cheltenham Festival and Grand National pass us by.
Considering how important Glorious Goodwood is on the sporting calendar, it can be hard to pick the right horses for some of the sub-events such as Opening Saturday, which takes place over two months before the actual festival gets underway. There are a handful of websites that decide their own horse racing bets for every range of run in the sport, like The Winners Enclosure, who've had Goodwood racing tips readily available, as well as previews, predictions and all the best odds.
Here's our thoughts on the Opening Saturday:
2:05 – Daisy Warwick Fillies Stakes
Current favourite for the first race with prices available sees four-year-old Mori at odds of 11/4. This horse has two wins and three places from six runs and makes sense of the bookmakers' favouritism through being so impressive in similar runs over past months. It's only marginally ahead in correlation to second favourite Architecture though, who's priced at 4/1 despite their seldom one win from ten runs.
The odds then slip down to 7/1, where two horses are priced the same but, with only eleven horses running, it's easy to see why the bookies are judging it so closely. The horse with the largest price is Snowy Winter, who has an arguably worthwhile record but is given a 20/1 price due to it being such a small race.
2:40 – Matchbook Handicap
Another race with odds up for grabs over some of the bigger horserace betting websites is the Matchbook Handicap at 2:40. This run also looks wide open in terms of odds and doesn't have a favourite with a massively low price, instead ranking Right Action as the most likely winner at odds of 6/1. It's somewhat risky to back this horse for more reasons than just the odds, as twenty-two runs for Right Action have only resulted as five wins and eleven places, contributing an enticing 50% place ratio but a win ratio of just 22%.
Close second in terms of odds, Medahim isn't quite so experienced but has two wins and four places from nine runs and is another favourable choice for those already betting on the Matchbook Handicap. There's thirteen horses in contention over this run but it's wide open and is worth keeping an eye on, as the odds will continue to change, so antepost bets are worth getting behind while they're still worth backing.