Are you someone always on the go? If so, do you worry about your possessions while gone?
While many people have homes, condos, apartments etc. to house their stuff while traveling for one reason or another, others aren't so fortunate. Whatever the reason may be, they do not have a place to regularly call home. As such, what do they do with their items that are too important to part with?
For many individuals (and in some cases families) in such situations, a storage facility can be the solution to their problems.
For one, storage centers are usually reasonable priced, allowing one to store their goods without feeling like they're spending an arm and a leg.
Secondly, having one's stuff in storage is typically a secure means of protecting items, items which have value to the individual in one way or another.
So, if life on the road encompasses your life these days, don't become all stressed out over your possessions. Opting for a storage unit may be just the answer you were looking for.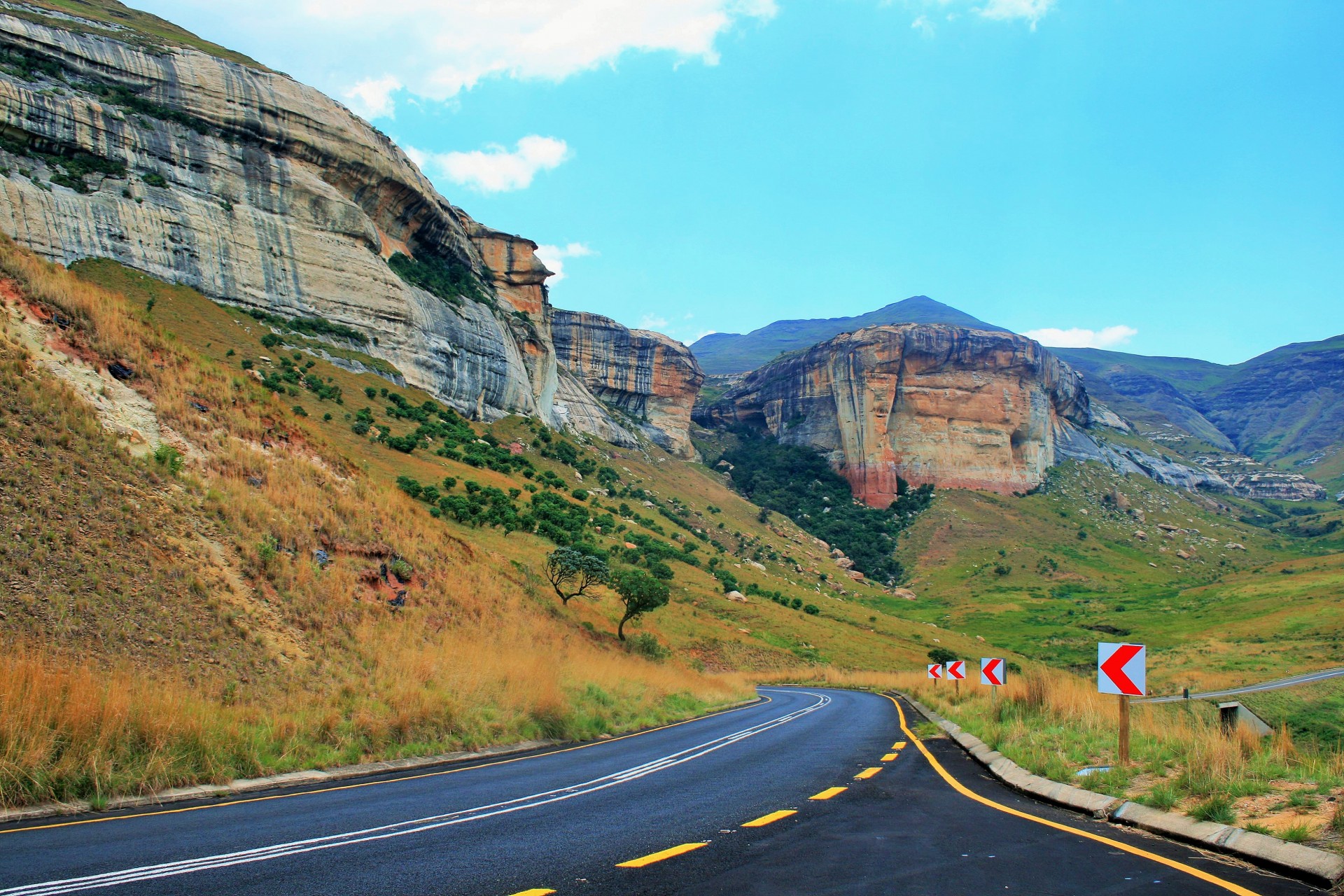 Researching Storage Facility Options
If you do in fact choose to opt for storage units while you are traveling for extended periods of time, what factors matter most in selecting the best one?
For starters, security should always be a pressing concern.
While you are away from home, the last thing you want to fear is that your possessions will either be damaged and/or stolen. As you research different storage unit options, both through word-of-mouth suggestions and the Internet, make security a top focus.
If you are using the worldwide web to help you in your search, note that consumers oftentimes will review a variety of products and services. Those reviews, oftentimes found on various sites around the web, give you a bit more information than you are likely to get from each storage owner themselves. Yes, some consumer reviews might need to be taken with a grain of salt, but in many cases, they will be rather accurate. Learn from the experiences of others before you decide to rent from a particular storage facility.
What to Store?
If you plan on being gone for a long period of time due to traveling, you may or may not know just what to put in storage.
For some people, family heirlooms and other items of financial and/or sentimental value always take top priority. Others, meantime, want to make sure any important documents are stored somewhere safely.
One of the best ways to determine what should and shouldn't be stored while you are away is by cleaning out prior to departing.
Take a look at your items and assess what stuff you truly need to keep. Not only will this give you a little more peace of mind, but it saves money too. The last thing you want to do is give a storage facility owner money to essentially babysit a bunch of junk. Once you go through your stuff, you will have a much better idea what needs storing.
In the event you have some items that you feel are too important to leave for storage, consider asking a family member or valued friend to hold onto them while you are away.
Getting the Best Deal
Last but not least, you want to make sure any storage center you go with will be giving you a good deal.
For example, it isn't uncommon for some storage centers to offer a first month rent-free. In doing so, they know they are offering consumers a deal that is oftentimes too good to turn down. If you get that offer, give it serious consideration.
Secondly, make sure you read the fine print of any storage contract you are thinking about signing. You want to clearly understand all the language in it, allowing you to avoid any nasty financial surprises and/or finding your stuff has been removed because of a late payment.
If storing some items while traveling is in your future, avoid the stress and find the best storage option out there.