There is no doubt that with the holiday season coming that your finances will take a quite a hit, nights out, presents to buy and office parties will see you spending quite a bit of cash and come January you will need to give your bank account a bit of a boost. The good news is that there are loads of ways in which you can boost your income and today we're going to look at just a few ways in which you can do it. A lot of these methods can be used all year around as well, not just to replace your christmas overspend.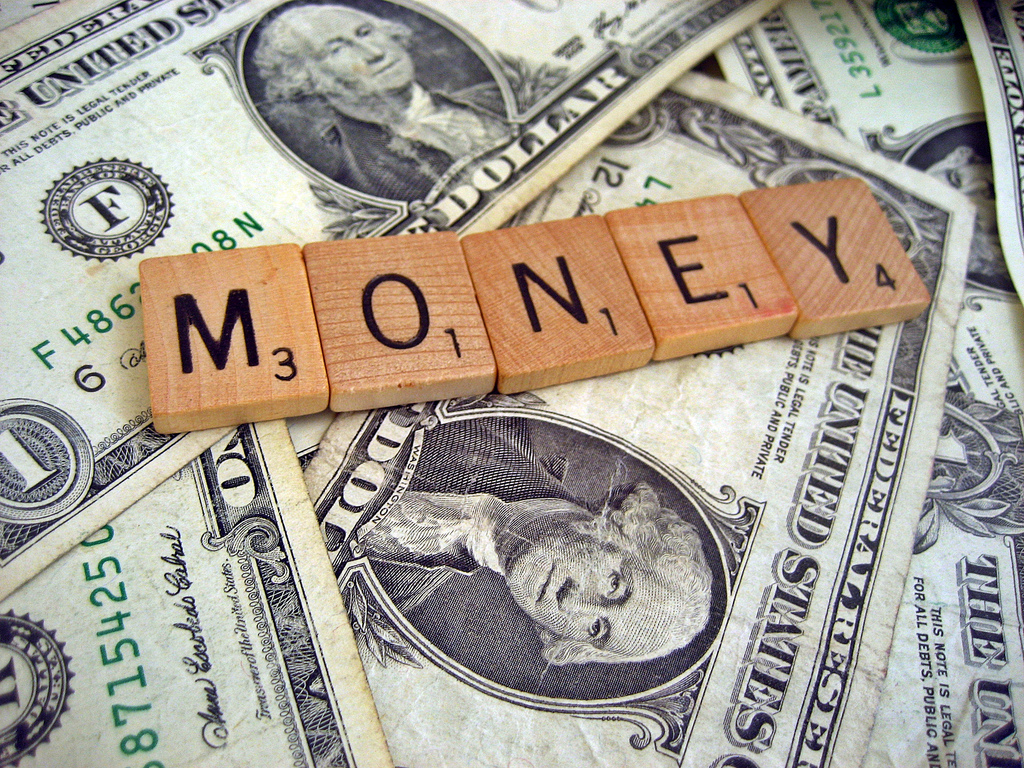 Extra Job
The most obvious way of making more money is to grab yourself an extra job, this will take up a lot of your time and if you have a lot of responsibilities away from your work life then consider this before taking on a second job. Options for you are likely to be working in the evenings and you should look at things like restaurant and bar work, delivery driving or even working on adult phone sex lines, there are loads of options available, just check out an online job site and search part time. Even if you only work for January and February, it will be a great way to put some money back in the pot.
Online Surveys
A great way to make some money from the comfort of your own home is to fill in surveys online. Many companies pay for surveys to be done in order to better understand their demographic and what their target customers want. You simply need to answer a series of questions, usually multiple choice, and you will get paid for it. You won't earn much for each survey, perhaps just a  few dollars for each one but the money will soon add up as you fill in more. Simply sign up to an online survey website and get earning in your spare time.
Sell Your Stuff
We can all be guilty of hoarding at times and the likelihood is that you have got money just sitting around the house waiting to be found. Pick a day in January and spend it rooting around the house for anything that you no longer need which you can sell. Anything like toys, games, gadgets, CDs, DVDs, furniture, can all be worth something and these days all you need to do is snap a shot of what you are selling and put them up for sale on eBay or Amazon, you don't even have to leave the house. You'd be amazed at what you can sell online and there is always a market for the things that you don't need anymore.
These are just a few ways in which you can make some more money in January to replace your christmas spends. If taking on a second job isn't possible for you due to time restraints or other responsibilities than have a look online were there are lots of opportunities to make more money, from the comfort of your own home.