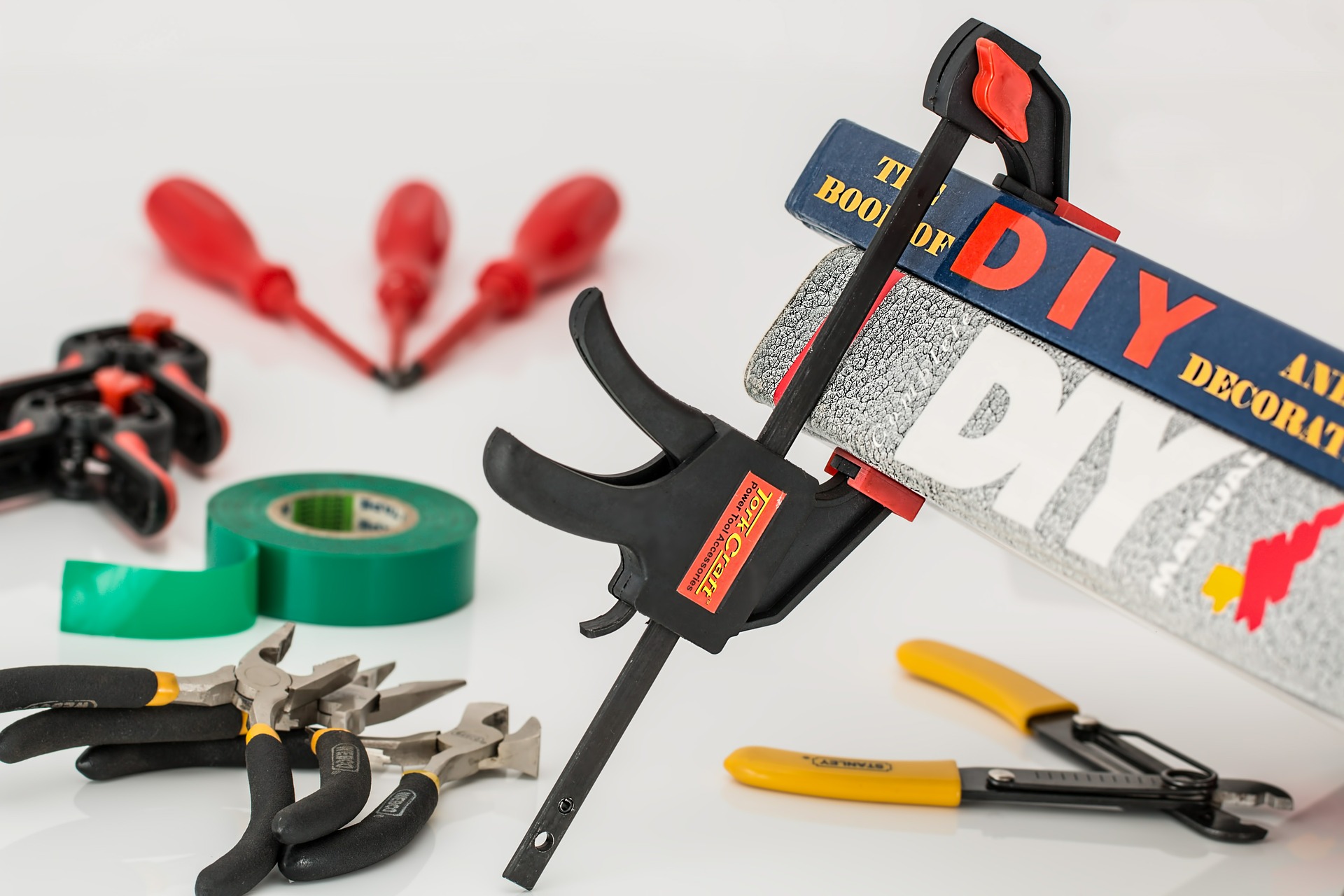 In the United States, the home improvement industry means big business. An estimated $464.5 billion will be spent on home improvement projects in the US by the year 2022. This lofty figure can be attributed to greater consumer interest in making their homes more environmentally friendly and to cut utility costs.
For handymen and other home improvement contractors, this means that there is a massive opportunity for you to grow your business. But how do you add value and better compete with the many others trying to do the same thing? We have a handful of "handy" suggestions!
Make Your Services More Convenient
For most handymen, many of the clients that you deal with are people who are strapped for time. If they weren't busy people then clients would probably take the time to learn the skills required to complete the home improvement task themselves. With this in mind, it makes sense to capitalize and consider ways that you can work around clients' busy lifestyles (for an added fee).
There are several types of customer convenience, and those that are most relevant to you as a handyman include personalization and scheduling. With scheduling, you could allow clients to schedule you within an hour timeslot so that they know exactly when you'll be there and won't have to lose an entire day of work waiting for you. Personalization involves knowing their preferences, such as using products that are animal-friendly because they have pets. Many will be willing to pay extra for this.
Become Legally Responsible
One hurdle that prevents handymen and home improvement contractors from taking on bigger jobs is that they are not legally covered to do so. This may mean that they shy away from big jobs because they worry about the costs they would incur if something goes wrong, or they don't have the authorization (e.g. the license) to use certain chemicals or tools that a bigger job may require.
Becoming legally responsible does come at a cost, but it will allow you to take on more valuable work in the future. You could first start by getting handyman insurance that would cover you for general liability (important if you're working on more valuable homes) as well as common claims like an injury to a third party and legal or medical bills. When a lack of insurance or legal protection is holding you back, it's worth it to pay for an insurance policy.
Package Your Services
Customers may initially hire you for a one-off job, such as replacing some kitchen tiles or renovating their bathroom. But this isn't especially cost-efficient. It does get you the client, but understandably you'd prefer to upsell your services if needed and charge them for more home improvement tasks.
Besides enthusiastically trying to pitch other services to them, you could just package your services and turn simple tasks into larger projects. Instead of just replacing kitchen tiles, you could offer to replace the tiles or decor of every room in the home or even offer to perform a deep clean or a maintenance check on every appliance in the kitchen. If the price is right and the services are convenient, for many customers it would make sense to purchase the package.
The home improvement industry may be competitive, but that doesn't mean that you can't win the competition. Offer extra value to your customers, growing your revenue and loyalty in the process.