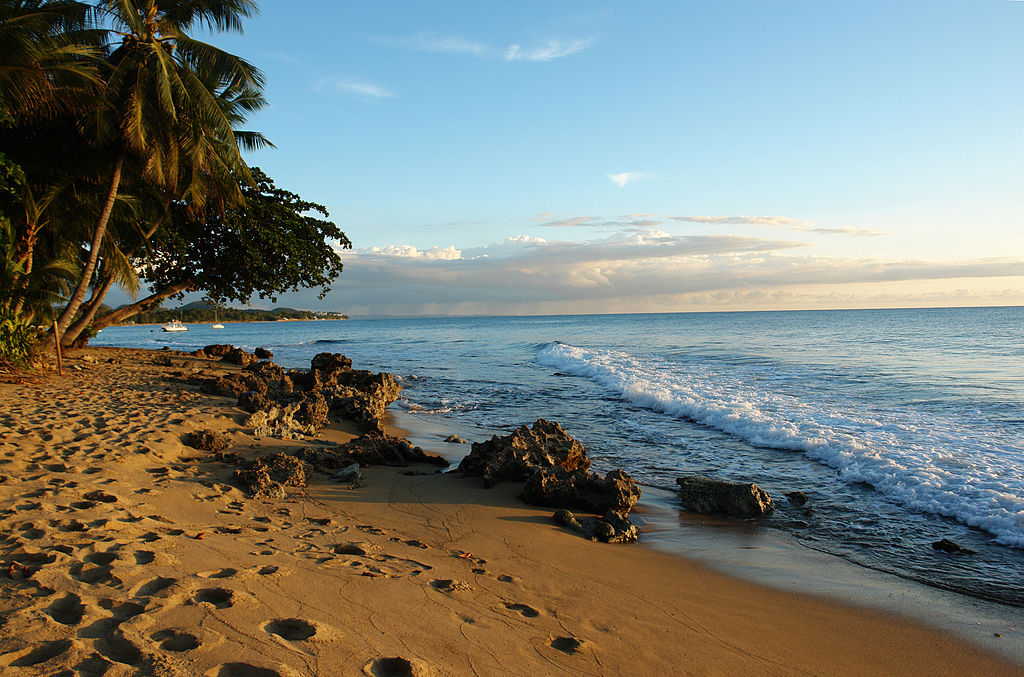 If you are like most of us, when you think about "the good life" it involves a relaxed life-style on a gorgeous Caribbean island with a perfect climate, easy access, colonial charm and affordability. This might seem like an impossible dream, but the reality is closer than you might realize, in Puerto Rico. Of course, there are certain realities that you need to understand, which is why finding a local agent like Grand Homes should be a part of your plan. That said, in many ways Puerto Rico is like a dream come true, and there are plenty of good reasons to think about getting into this market.
It's a Tropical Island!
If the number one rule of real estate is "location, location, location!" then you can't beat the fact that Puerto Rico is a tropical island in the Caribbean! It has a great climate, beaches, palm trees and everything else that you would expect from such a place. And what gives Puerto Rico an edge over other tropical paradises is its close proximity to the mainland United States – there are many daily direct flights between the mainland and the island. As an added bonus, Puerto Rico is a commonwealth of the US, which means that Medicare and Social Security are easily transferrable, and there are no hassles about immigration, no passport required, and no restrictions on buying property.
Affordability
Because the market in Puerto Rico was hit, like the rest of the world, by the housing crisis, there are many high quality homes in foreclosure and available at very reasonable prices, and the government is offering various tax incentives which make it even more affordable. Foreclosures might be some of the best deals, but they are not the only options – although the market is beginning to recover, Puerto Rico still is one of the most accessible real estate markets in the Caribbean. Beachfront properties tended to hold their value, but they are more affordable now than in the past, and they are sure to become more expensive with time. Without question, however, your dollar will buy more beach in Puerto Rico than anywhere else. It is also the case that the cost of living is about 11% lower in Puerto Rico than it is on the mainland. Some things are more expensive, especially those that need to be imported. However, services are comparatively inexpensive.
Do Your Due Diligence
While there are great deals to be had, the process of buying property in Puerto Rico is quite different than you might be used to. There is a lack of standardization of procedures and standards, which means that properties are sometimes misrepresented, and MLS listings are often out of date. This also applies to the transaction itself – sellers often want to negotiate verbally in order to come to terms before a deal is agreed to, and will then prefer to use their own contracts. You will definitely want to work with a reputable agent who has a proven track record of success in the market, and who might be able to recommend lawyers, inspectors, notaries, and more.
There are lots of great reasons to take the plunge into the real estate market in Puerto Rico. Just be sure to do your homework, and make sure you understand the market and the process.