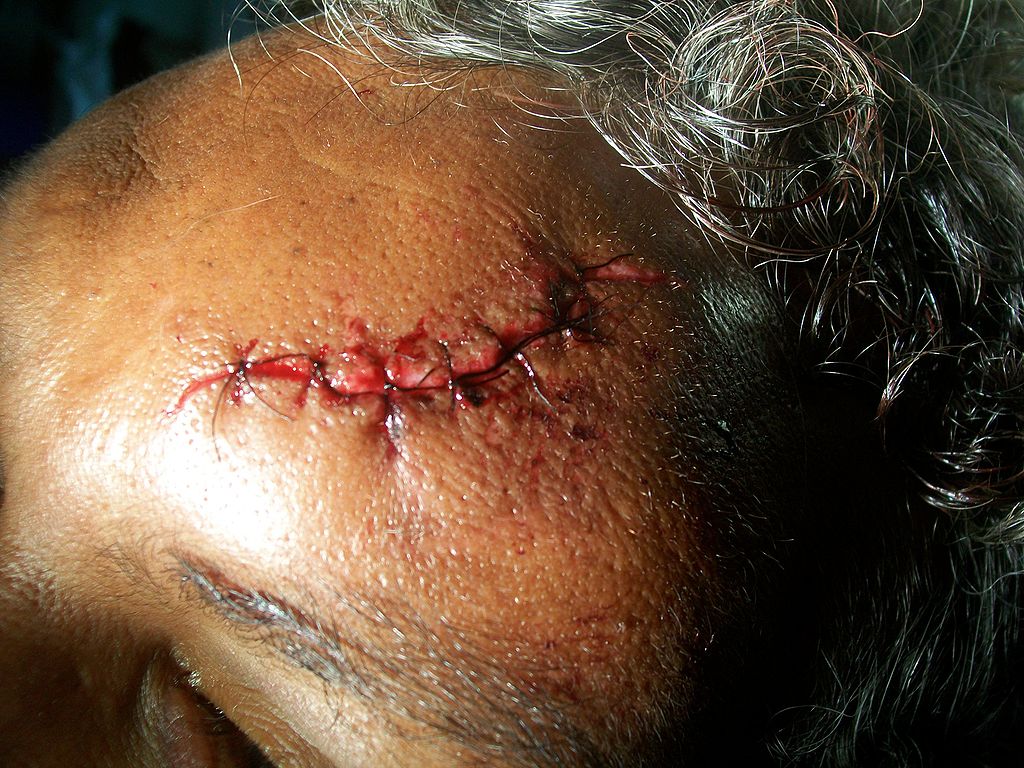 Most of us will be familiar with the idea of personal injury arising from a physical accident – say, as a result of a car crash, or a slip on someone's staircase because they didn't remove ice. But many people are less familiar with the fact that "pain and suffering" – either resulting from the trauma of a physical accident, or because of a deliberate attempt by someone to cause emotional distress – are also considered to be personal injuries under the law. If you think you may be experiencing this form of personal injury, it is very important to find the right lawyer to assist you – the last thing you need is additional emotional suffering and stress. In the Boston area, Jeffrey Glassman's firm has extensive personal injury experience and an A+ rating with the Better Business Bureau – they will definitely be able to help you. If you are located elsewhere in the country, here are some things to consider as you explore your options.
What is Pain and Suffering?
It is relatively easy to recognize when you have suffered from a physical injury. However, in our "be tough" culture, we might not be so quick to recognize that our lives are affected by pain and suffering in ways every bit as significant as if we had been confined to a hospital bed with broken limbs. Pain and suffering can be debilitating effects of an accident or trauma. Post-traumatic stress disorder is possible after experiencing a personal injury, and can derail your life.
Pain and suffering includes things like anxiety as a result of having been hit by a car to the extent that you are having nightmares, or can't travel by car anymore without reliving the experience. Or perhaps you were forced to give up your life long dreams as a result of physical limitations caused by a physical injury. But pain and suffering doesn´t necessarily result from the trauma of an accident. If you are the victim of intentional emotional distress caused, for example, by a person who is slandering you online, or damaging your professional or personal reputation, you may be entitled to compensation. Importantly, the law takes account not only of the mental and physical pain and suffering that you have already experienced, but also of the suffering that you are likely to experience in the future as a result of the accident.
Liability Matters
It is important to understand that in order to be considered a personal injury, there needs to be a third party that is determined to be legally liable for your pain and suffering. It is possible that someone could cause pain and suffering without being legally liable – only injuries caused negligence or deliberate actions are considered for compensation under the law.
Finding the Right Lawyer
Of course, you want to find a personal injury with lots of experience with pain and suffering injuries. Particularly because pain and suffering can be very personal and private, it is very important that you find a lawyer who you trust and feel comfortable with. Take your time to find the right lawyer and ask friends or family for their recommendations. Above all, don't feel obligated to hire the first lawyer you meet with – in this very important mater, it is vital that you feel comfortable with the person you are entrusting to help you obtain the compensation you deserve for your health condition.