Companies are always looking for candidates with high impact writing skills. You can do yourself a favor for your next job application by signing up for business skills writing workshops. You can't master professional writing skills all at once, though. As you're developing your business writing skills, here are five questions to ask yourself before sending a report to your boss or that proposal to a client.
1. Does the material address your audience's expectations? Course leaders at skills training companies like Wavelength train you to identify your audience and decide how to write for them. You will learn how to select content such as data and findings to support your argument and answer your audience's questions. You can cut down on the amount of time you have to spend verbally clarifying your reports to managers if you write them clearly the first time.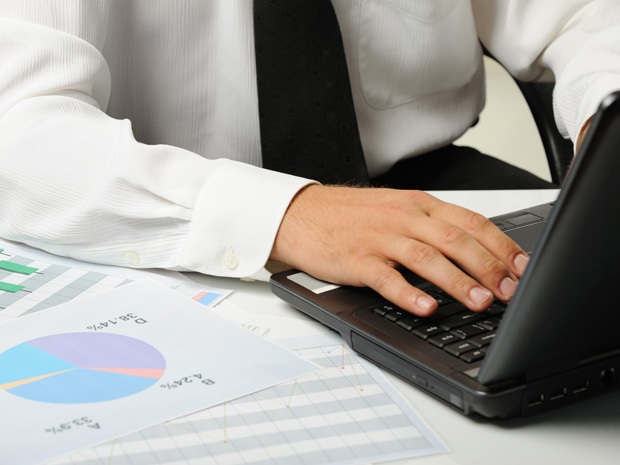 2. Have you proofread the document until it's perfect? Spelling and grammar tools are a good place to begin, but they miss many errors. For example, Word won't be able to tell you that you spelled your client's name wrong, or mistook "Ms." for "Mr." at the start of your email.
3. Have you made your point clear to any business reader? Managers and executives face more material in a day than they would time to read, even if that was all they did. They skim reports quickly and often simply do not read documents that they cannot easily grasp. Prove to your boss that you bring a valuable perspective and knowledge to your job by making your insights stand out. You can learn how to structure documents with informative sub-headings and lists in a communications skills workshop from adult learning experts like Wavelength. Don't let your hard work go unnoticed again; stand out with clear, high impact reports.
4. Is your document authoritative and persuasive? Make sure that your ideas flow smoothly from one to the next in a persuasive, coherent manner. Learn how to write an introduction and a conclusion that frame your message to convince your audience.
5. Did you write in a simple style with an active voice? You should double check for long-winded sentences and rewrite back-loaded paragraphs. Avoid using jargon in any document, whether it's intended fora manager or a client. Poor business writers rely on jargon as a way to hide a lack of information or insight. Read this useful post on report writing on Thepensters.
If your company is not presently considering further communications training, you can take matters into your own hands now that Wavelength.training offers online writing workshops. They provide a large range of communications skills training to corporations across North America, and now you can access them on your own. Practice is the best way to learn communications skills, and you should practice with materials that relate to your job. Online courses from Wavelength include extensive resources and interactive exercises to help you actively develop your skills. Practice writing as thoroughly as you can on your own time, reread your documents before you send them, and never forget your audience.